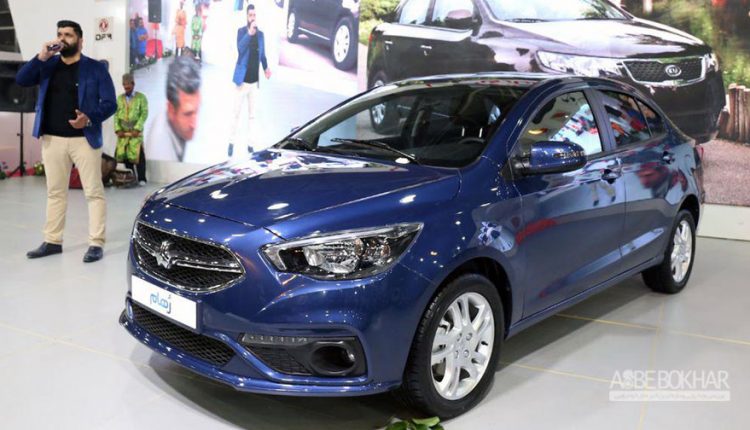 SAIPA unveils new city runaround
SAIPA, Iran's second-biggest car company has unveiled a new small sedan car perfect for Tehran, and which will also be built locally meaning it will be cheap!
The car called Roham, is similar to many of the small Chinese sedans you will see around Tehran and will be using local technology, unlike those more expensive imports.
There is no exact date or price on the vehicle just yet, but estimates place the vehicle in a price range up to IRR70mn.
However, don't expect to see the car too late in showrooms, it will likely be ready for sales by autumn.
Check out the photos below!