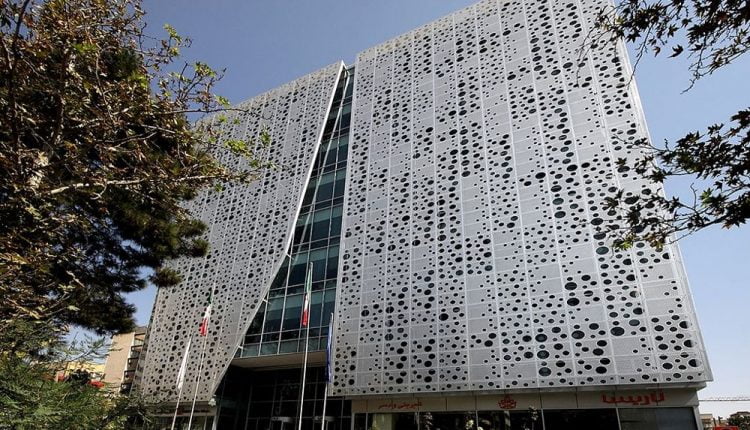 CC: Middle East Bank
Tehran working hours change extended for another 10-days
With summer heat reaching its climax and increase in use of cooling systems, the managing director of Iran Power Generation and Transmission Company (Tavanir) says the scheme under which working hours of government bodies was changed starting July 7 has been extended for another 10-days.
According to Arash Kordi, under this scheme, working hours of all government institutions including banks and municipalities are from 6:00 AM to 14:00 PM until August 1.
The measure is being taken to save electricity to meet the country's power shortage during the summer season.
Tehran's public transportation system, including the Tehran Metro Company and Tehran Bus System, is also expected to extend their change in service hours to meet the province's working hours.