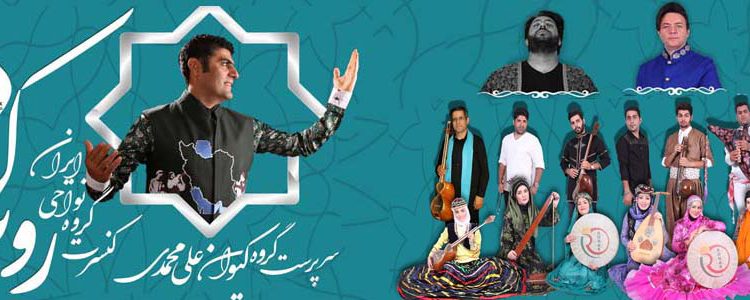 Iranconcert.com
Persian Folk Ronak Band this week in Tehran
Like classical Persian folk music? Well, you're in luck, as the Ronak Folk Band is set to play Vahdat Hall in Tehran on August 2. Tickets for the event are available on Iranconcert.com, which will be retailing the tickets to the special event downtown later next week.
The band will be led by singer and daf player Ali Mohammadi, with several other local musicians playing alongside the famous musician. Tickets for the event range from IRR350,000 to IRR1.2mn per person for the different spots in the grand old hall.
Where is Vahdat Hall?