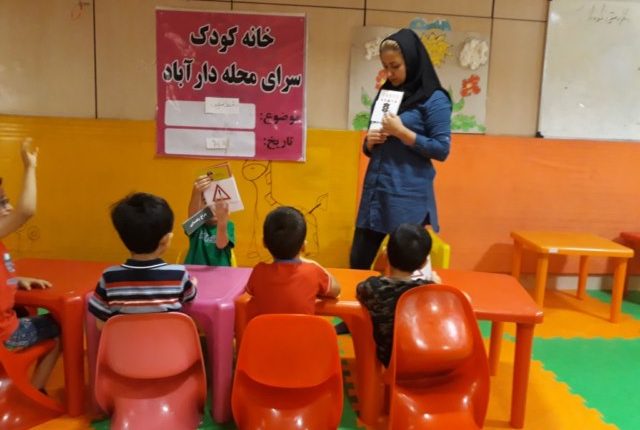 Children's traffic road safety workshop in Darabad area
Tehran Municipality is conducting road safety workshops during the summer holidays, according to a press release by the organisation on August 1.
The workshops are designed to help children from four years old and over the perils of walking around the streets of Tehran as well as teaching them road sense like traffic lights, road signs and where to walk around.
During the summertime, Tehran's streets are busy with kids enjoying the summer weather, especially in the evening, and this new proactive campaign will help locals understand the current state of roads in the capital.
The new initiative by the Darabad Children's Home is in line with the municipality's push to create awareness of the busy roads of the capital and information children can take with them for life.
For more information on future events, contact District 1 of the municipality for further information. It may help if you have a Persian speaker on hand if you're local lingo is not up to scratch.