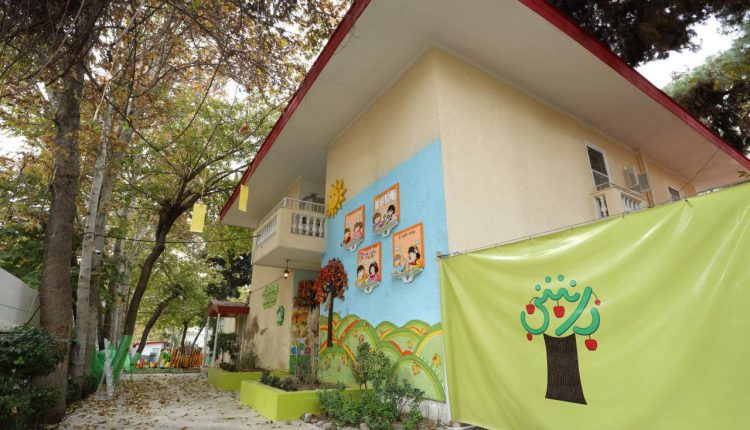 Kindergartens in Tehran: 800 authorised across Tehran
The head of the Kindergarten Association announced the activity of 800 licensed day-care centres in Tehran province, YJC reported on August 1.
Reza Mohammadian, director of the Guild of Kindergartens said: "According to the latest reports, currently, around 800 approved daycare centres under the supervision of the Welfare Organization of the country in Tehran province are given to children."
The head of the Kindergarten Association added that many of the centres currently working as kindergartens do not have permission from the welfare organization of the country that families should pay attention to this issue and allow their children to be allowed to go to centres.
Looking for a kindergarten?
There are many great ones across Tehran, with some in the city dedicated to children with international backgrounds. Some of the more expensive ones are dedicated to children from specific countries and are housed inside Embassy-affiliated schools.
Check out our coverage on different schools in our Education section on our website.