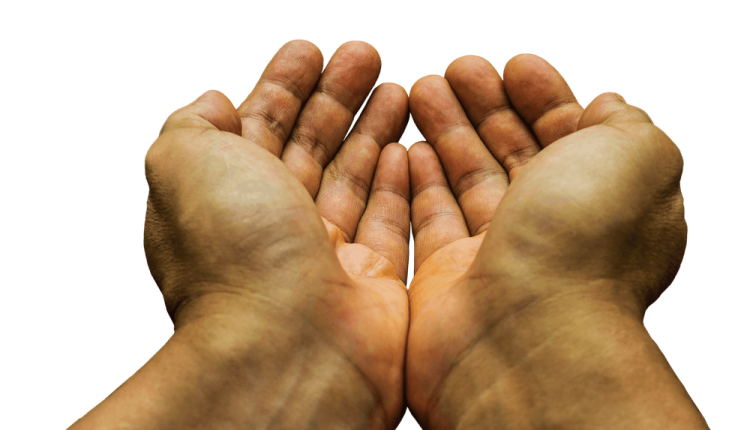 Tehran street beggars will be removed by March
Living in Tehran one can see many people in tribal clothing around junctions especially around the Western and northern main road junctions in the city. Now, according to the Tehran Municipality, a plan to relocate these people will be completed by the end of the year.
Many of the beggars who line the streets of the capital are not actually from Iran, according to the new mayoralty, with those people crossing the borders from Iraq, Afghanistan and Pakistan. Some people from as far afield as Bangladesh have also been rounded up in recent years.
According to previous reports, many of those people caught hassling people in cars are part of gangs of beggars who cross the border of Iran legally on tourist visit visas. They often head directly to Tehran to sell cheap goods and walk around with babies to pull on the heartstrings of those commuting.
An issue several years old
In 2016, Financial Tribune citing IANA reported, "Among them, there were 80 men and women from Myanmar on visit visas here to make money illegally by posing as beggars. A large group comprised refugees from Pakistan, India, and Afghanistan," he said.
Part of the TM plan is to repatriate those illegal immigrants from Iran and relocate those people who are Iranians to centres to help with rebuilding their lives and get them off drugs, which is afflicting many of the homeless community.