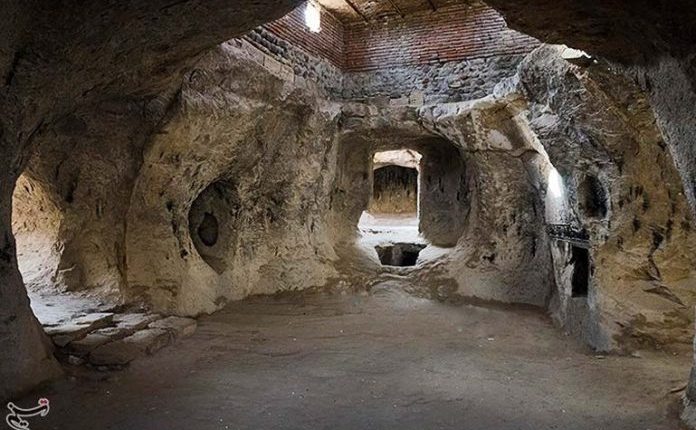 Three-day tour to Azarbaijan region's Maragheh
Have you been to Iran's mainly Azeri speaking city of Maragheh? The city is as old as time, according to locals with the sites around it being used as a place of worship for people of several religions over the millennia. It also has a rich history in sky-gazing with ancient observatories dotted around the area. 
According to Tiwall, a local ticketing website, you can now visit the area with a local tour company for a very affordable price this upcoming weekend.
The cost of a tour without a transport is IRT250,000. The bus fee will be added after the registration number is determined between IRT120-170,000.
As part of the trip, you will get to see the ancient Mehr Temple, Maragheh Observatory, Gobad Beig,  ancient churches and the Sufi Chai River.
As part of this deal, you get accommodation in the 4* Grand Hotel of Marageh, travel insurance, local guides, 2 breakfasts, 2 lunches.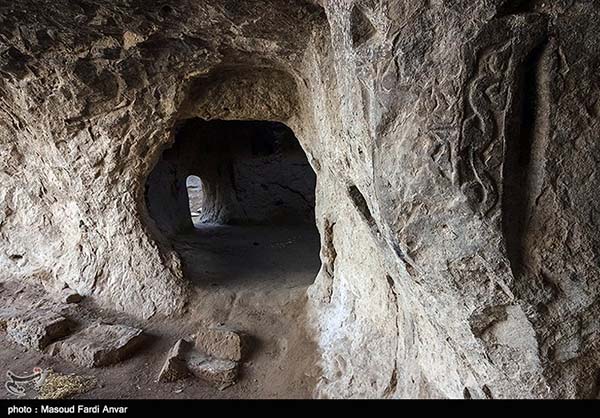 Mysterious Temple
The underground temple is known as the oldest Mithraist temple (Mehrabe) in Iran. Mithraism is the faith emerged before Zoroastrian in Persia. Mehr or Mithra is the deity of the sun, who brings justice and affection, and at a time had been worshipped from India to Europe. Mithraists believed Mithra as an angel born in a cave, that's why they used to worship Mehr in any cave they thought the birthplace was probably there.
The stone temple is believed to have been built during the Arsacid dynasty (248BCE-224 CE). Given its stone structure and decorative elements, the temple is attributed to Parthian empire (247 BC – 224 AD) and Mithraism, which considered elements of nature including water, earth, fire and air as sacred.
Architecture
Mehr Temple of Maragheh has a dome, a prime characteristic of Mithraist shrines. There are also different parts in the cave structure including altars, the main hall and two other chambers.
Multi-Faith Place of Prayer
The underground temple has been used as a place of prayer by different religious groups throughout history. In the Ilkhanid era (1256-1353) it was used as a convent by Sufis. Centuries later during the Safavid era (1502 – 1736) the place turned into a place of pilgrimage after prominent Shia cleric Mollah Masoum Maraghi was buried there. The Quranic inscriptions on the wall of the main hall show the Islamic origins of the structure.
Underground Silence
The temple lies under an ancient cemetery. Experts believe much of the ancient structure is still buried under the earth. Still, the underground structure offers a great sense of silence while sparking visitors' sense of curiosity about the ancient mysterious site.
How about Shiraz?
Interested in seeing the south of the country? Why not take a tour with our friends at 1st Quest Travel to Shiraz, who will treat you to a special short break with everything is taken care of.