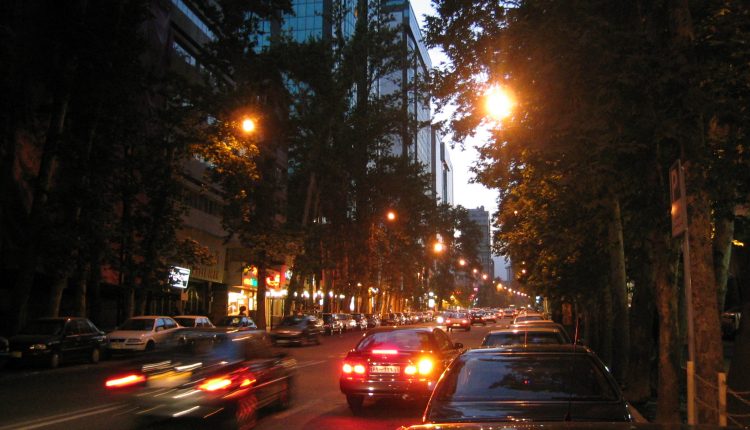 Working hours return to normal in Tehran
With temperatures lowering in the last month of summer and lower electricity consumption across the country, working hours of government bodies, banks and other institutions in Tehran have returned to normal.
According to the announcement by Tehran's Governor, starting Thursday, August 23, 2018, working hours of all government institutions including banks and municipalities will again be from 8:00 AM to 16:00 PM.
Over the past two months, the working hours in Tehran and its suburbs had changed to save electricity.
The decision to change working hours of government institutions came after electricity consumption reached a record high of 56,000 megawatts in Tehran back in June that led to hours-long power-cuts across the province.
According to Tehran Metro Company, the service hours of Tehran Metro has returned to normal and all its lines (1, 2, 3, 4, 5 and 7) will begin their service at 5:30 AM every day.