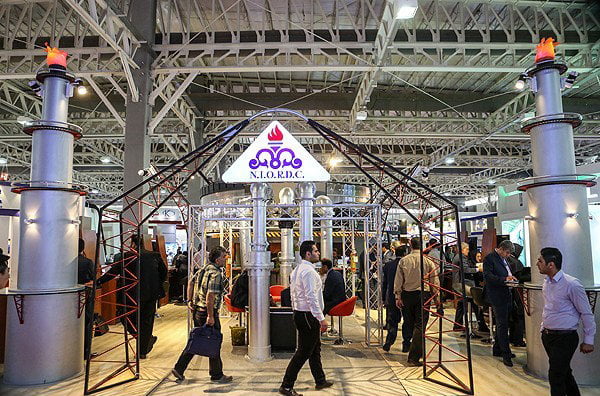 Gas expo on now in Tehran
Iran's first international gas show (IRGS 2018) kicked off on Saturday at Shahr-e-Aftab Complex in Tehran.
Over 70 Iranian and foreign companies are participating in this event, IRIB reported.
According to the organizers, providing a stage for introducing Iran's gas industry and its potentials, facilitating communication among Iranian and foreign companies active in this area, attracting foreign investment and improving Iran's position as an energy hub in the region as well as technology transfer are some of the exhibition's main goals.
IRGS 2018 is covering gas industry's 13 specialized sectors including drilling and exploration, gas supply, storage, distribution and transmission, technology and training, detection and evaluation, health, safety and environment and etc. and over 80 subsectors for products and services.
Where is Shahr e-Aftab?