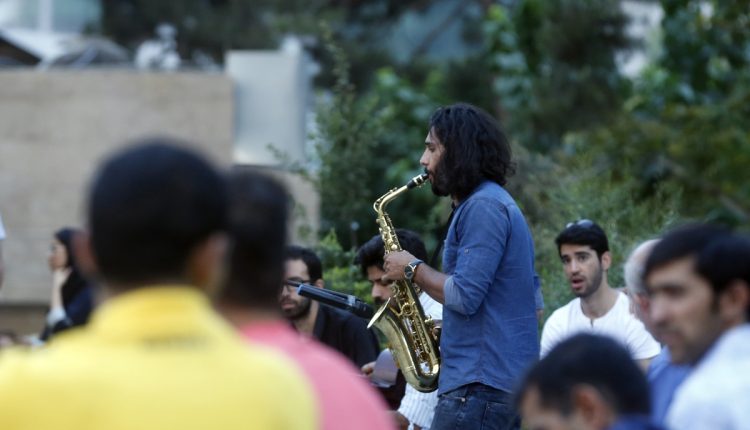 Tehran Municipality gives out licenses to street performances
Tehran Municipality is offering licenses to musical and street performers to entertain the city, following discussions with the minister of guidance this week.
Now, as much as we like to list all of the free public events going on across this big city, we continue to miss small one-off performances.
Famous local band Palette recently placed at Niavaran Palace in the first of such events in recent memory.
So, enjoy the cool evening air in one of Tehran's many parks, and you may just hear the sound of music down the pathway.
Those wishing to perform must also receive permission for the Ministry of Islamic Guidance based in downtown Tehran.