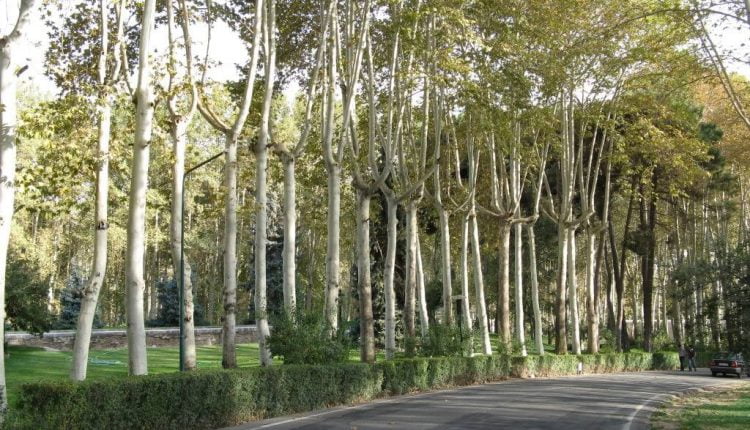 Tehran Municipality tags 1.3mn trees across the city
Tehran Municipality "green spaces" division has tagged some 1.3mn trees across the city with electronic markers, according to a recent press release.
Ali Mohammad Mokhtari, the man in charge of the operation said that the identification of trees in Tehran is an effective step in protecting them for future generations.
According to the bill on the maintenance and expansion of green spaces in cities approved by the Islamic Revolutionary Council and the one hundred and forty-first session of the Islamic Council of the city of Tehran , the task of electronic identification of trees in Tehran , was commissioned by the organization of gardens and green spaces office in Tehran using a new technology ( an electromagnetic tag) .
He added, "In this regard, the operation began as a pilot of Valiasr Street and until August 2018, more than one million 350 thousand trees have been marked."
Trees in the city of Tehran with trunks above 30 cm have been identified by the installation of an electromagnetic tag.
Each tree is identified by its code identification number by the reader and tablets installed by the "tree management" software, which can be used to identify the details of the tree's identity, including the items of the area and the address of the tree and its type.