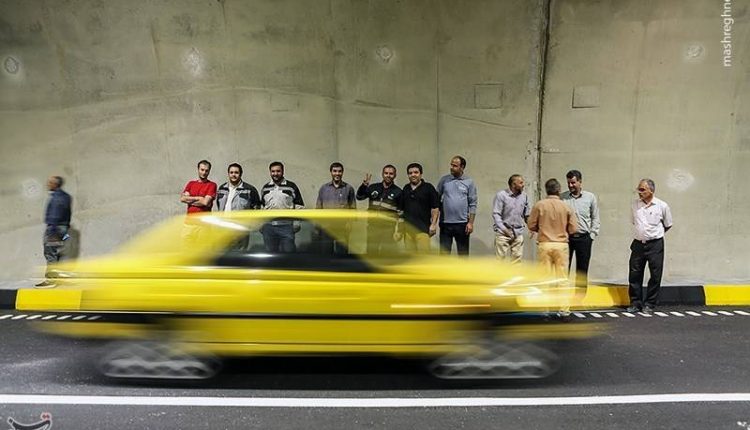 Arash-Esfandiar Underground Tunnel & Jordan Bridge Inaugurated by Tehran Mayor
Tehran's Mayor Mohammad Ali Afshani has inaugurated two major urban projects in northern Tehran which are meant to reduce traffic.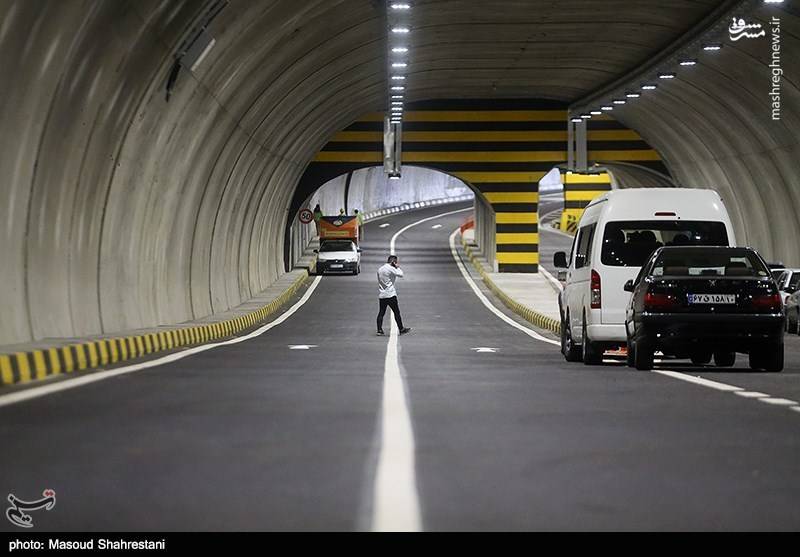 At a ceremony attended by the mayor, two members of the parliament, the chairman of Tehran's city council and dozens of other officials, the 1,400 meters underground tunnel that connects Shahid Modarres Expressway from east to Ayatollah Hashemi Rafsanjani Highway from the west was inaugurated. The project which is said to have cost about 2,400 billion rials is anticipated to facilitate access from south to north of Modarres Expressway and the Elahieh street in northern Tehran.
Jordan Bridge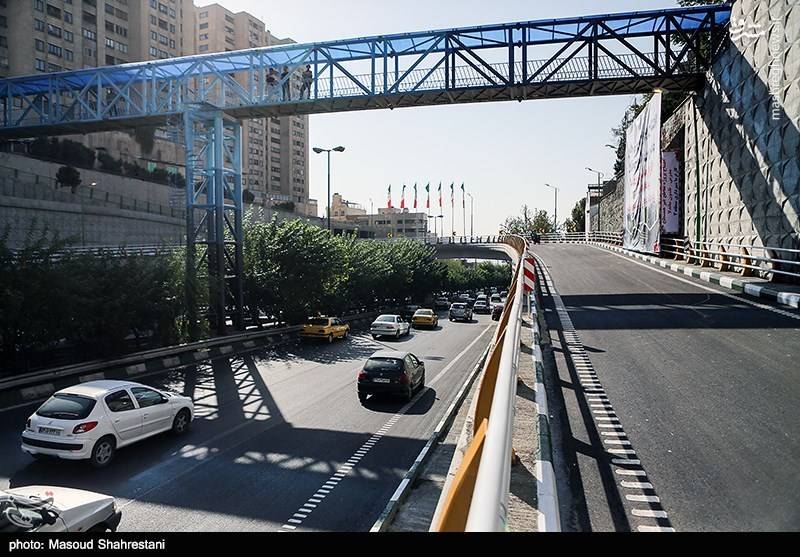 Meanwhile, the new "Jordan bridge" over Modarres motorway — which will connect Nelson Mandela Boulevard (Jordan, Africa…) to its orphaned segment which leads down to Elahieh – was also inaugurated. ،he U-turn bridge which is also called the "North to North U-Turn Bridge" will cut more than 30 minutes from commuting times during peak traffic time for people looking to get across the major thoroughfare and down to Elahieh.
According to published information, the new North-North bridge will reduce traffic in other areas including Valiasr, Shariati and Kaveh Boulevard.