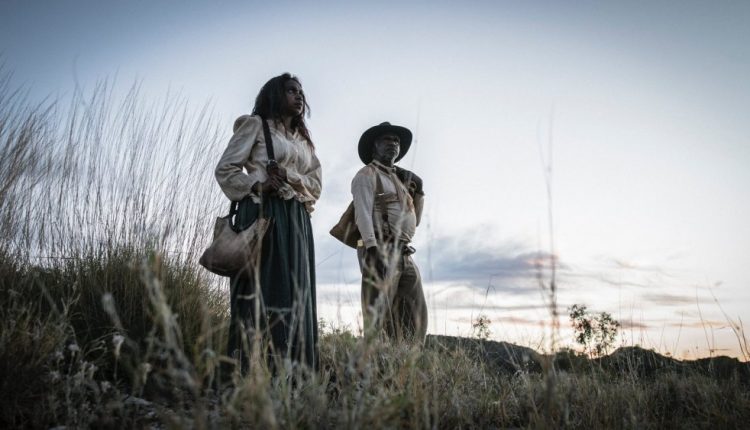 CC:Natassia Gorey-Furber
Australian Film Festival in Tehran
First Ever Australian Film Festival in Iran
The Iranian Artists Forum in Tehran will be hosting a festival of films from Australia during October, according to a report from the Tehran Times this week.
A lineup of six movies produced over past few years will be reviewed during the five-day program that will begin on October 5, the organizers announced on Monday.
The lineup includes Warwick Thornton's drama "Sweet Country", Gregory Erdstein's comic movie "That's Not Me", Cecil B. DeMille's action drama "Samson and Delilah" and Jeremy Sims' romance "Last Cab to Darwin".
"The Song Keepers", a documentary by Naina Sen, will also be screened in the program. The documentary covers the Central Australian Aboriginal Women's Choir's tour of Germany to perform German hymns in their traditional language.
The program also screens Australia-based Iranian filmmaker Farshid Akhlaqi's documentary "From Music into Silence" about Australian musician Peter Roberts who changed his life to offer peace and calmness to people.
The program has been organized with support from the Embassy of Australia to celebrate 50 years of diplomatic relations between the country and Iran.
An exhibition of photos and documents about the diplomatic relations between the two countries is also scheduled to be organized at the Iranian Artists Forum.
Whilst visiting the IAF, why not try out the famous vegetarian restaurant on the ground floor of the old building!
Where is the Iranian Artists Forum?