Northern Part of Sayyad Shirazi Highway Completed
The northern part of Sayyad Shirazi Highway has been inaugurated at a ceremony attended by Tehran Mayor and other officials.
At a ceremony attended by Mayor Mohammad Ali Afshani and the Head of Tehran City Council, Mohsen Hashemi-Rafsanjani, the northern part of the Sayyad Shirazi Highway from the intersection of Babaie Highway to Artesh Highway was inaugurated on Saturday October 20, 2018.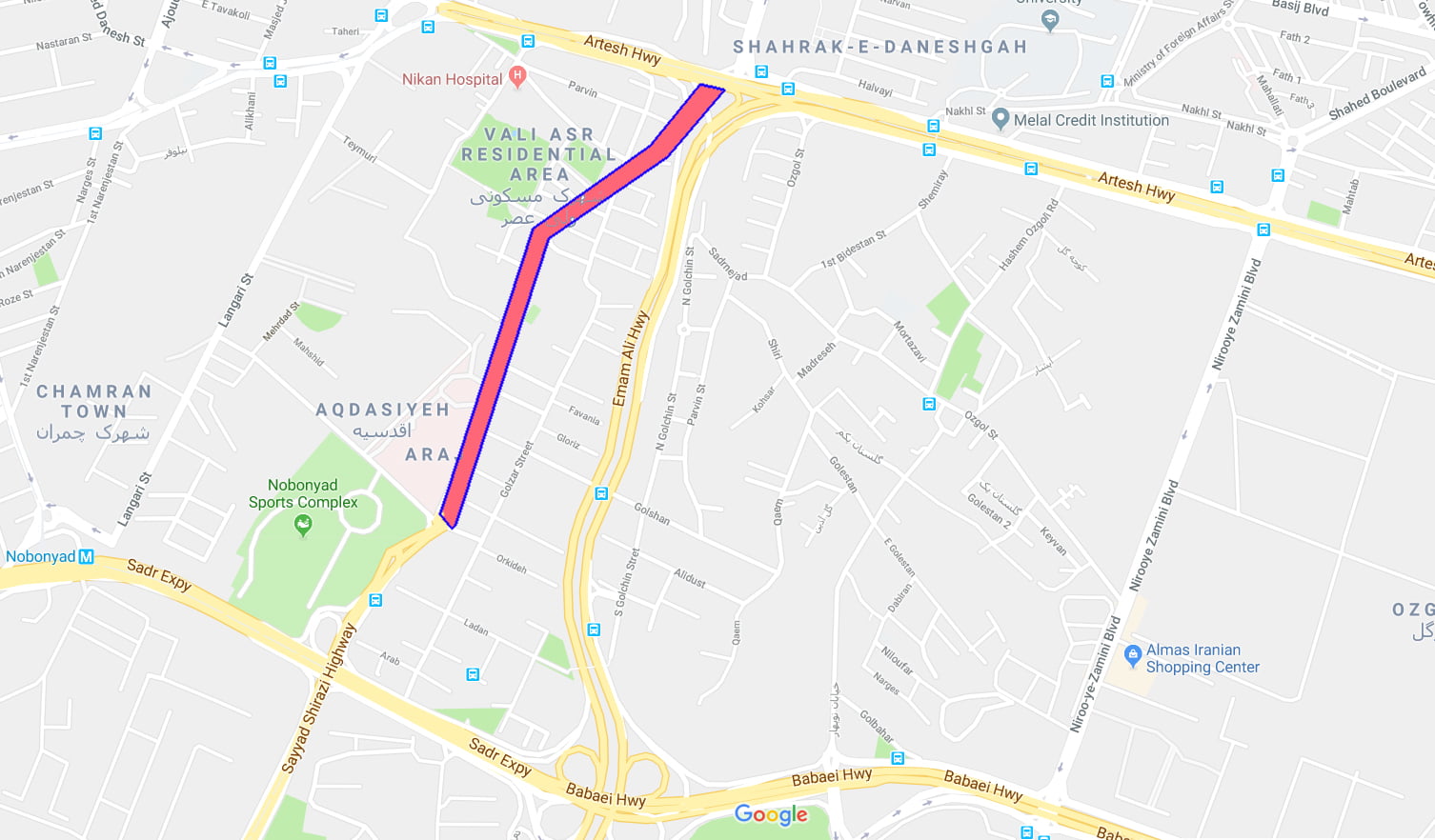 The last phase of the project which was about 2.5 kilometers was comprised of four conjunctions, several ramps and loops and is expected to smooth traffic at the northeastern part of the capital.
The link between of Sayyad Shirazi Highway, Arash Boulevard and Oshansky Boulevard along with the modifications that have been made on the access routes of Imam Ali highway and Army Blvd is expected to distribute the traffic load to the Imam Ali Highway and the north-east areas.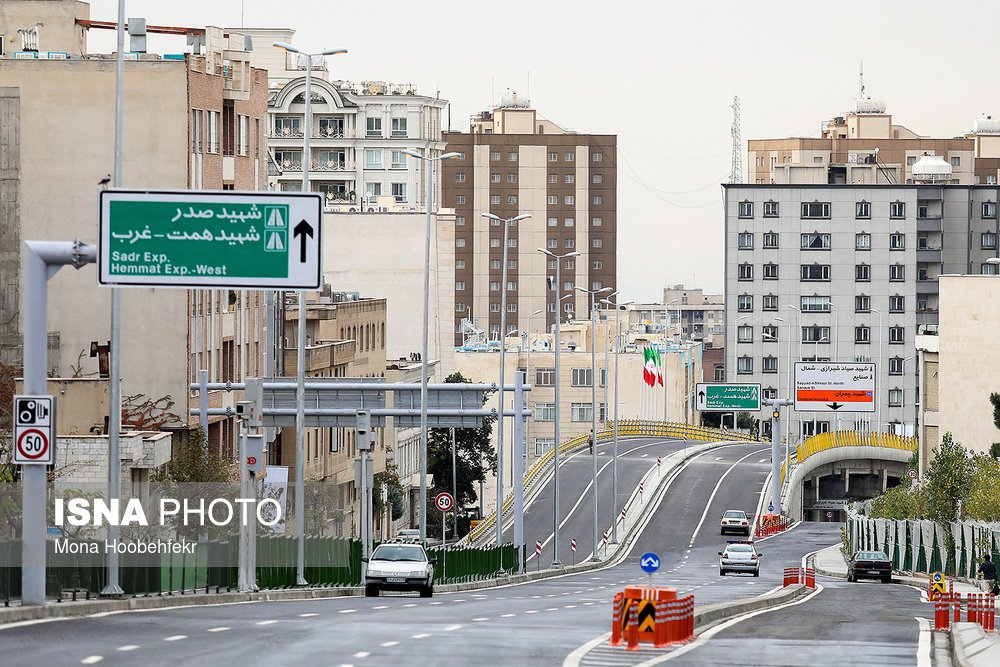 The project which had a physical progressed of over 80 percent had been halted for over two years in the absence of needed budget.
The north to south Sayyad Shirazi Highway which now begins at Artesh Highway in northern Tehran runs south to Sepah Square. The highway is about 12 kilometers long.