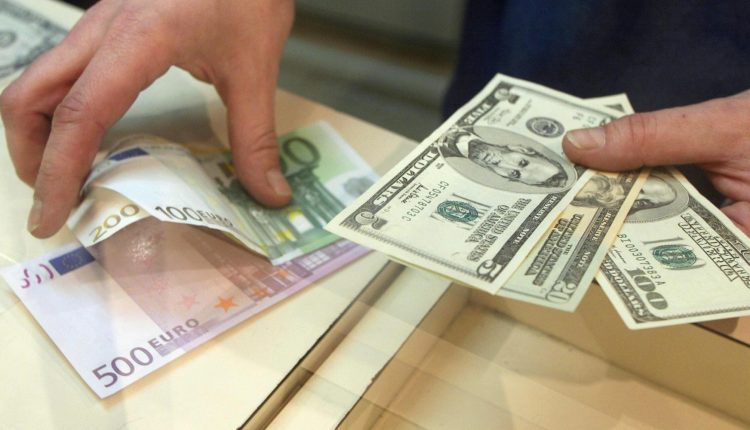 Latest Foreign Currency Rules In Brief
According to the latest instructions by the Central Bank of Iran (CBI), all bureau de change in Iran are allowed to sell up to 5,000 Euros of hard currency or its equivalent. According to the directive, all purchases must be registered at the SANA system.
Also based on the latest decisions by the Iranian government, all foreign nationals who invest 250,000 USD or more in the country, will be allowed to receive up to five-years of permanent residency in Iran.
The country's monetary policies in regard to depositing foreign currencies at Iranian banks have remained unchanged. Based on the current directives, all deposit accounts in US dollar will receive a 4-percent annual interest. This is while the interest rate for Euro accounts and Dirham accounts are 3 and 2 percent respectively.
According to the CBI, up to 10 million USD have so-far been deposited in country's banks.
As of mid-September, government has also resumed providing a one-time travel-currencies to Iranian nationals. Iranians traveling to neighboring and CIS region countries (except Iraq) can receive 500 Euro or its equivalent (once every year) at the second market rate. Also, Iranians traveling to other countries which are further away, can receive 1,000 Euro or its equivalent at the second market rate.
To read more about previous directives by the Iranian Central Bank, read our previous post. To learn more about the maximum outbound travel currency visit our post here.