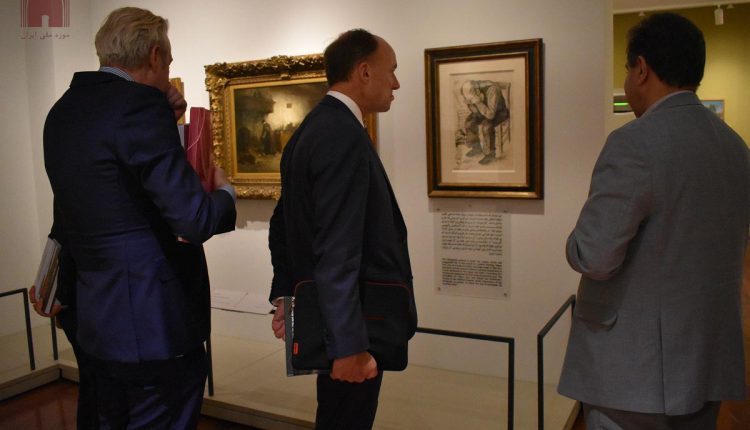 Dutch Relics Showcased at National Museum of Iran
Over 300 historical and artistic relics from the Netherlands are on display at the National Museum of Iran in Tehran.
The loan collection from the Drents Museum which are from the 18th to 20th centuries has been on display since early October. The historical works include potteries, jewelry, stone tools, metal utensils, painting and a natural human mummy.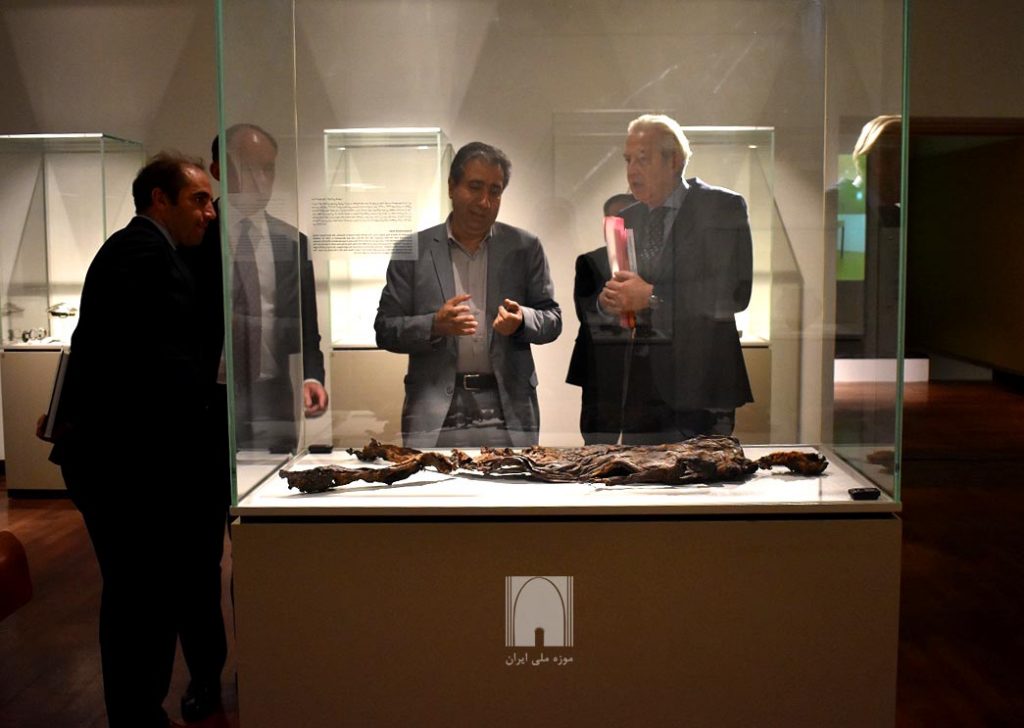 The event which is titled 'Archaeology and Art in the Netherlands, narrated by Drents Museum' was opened at the presence of high-ranking officials of the two countries. The exhibition will run until April 6, 2019. The exhibition can be visited everyday (except Mondays) from 9:00 am to 17:00 pm.
According to Ali-Asghar Mounesan, the director of the Cultural Heritage, Handicrafts and Tourism Organization, hosting such exhibitions shows Iran's determination in expanding cultural ties with other countries.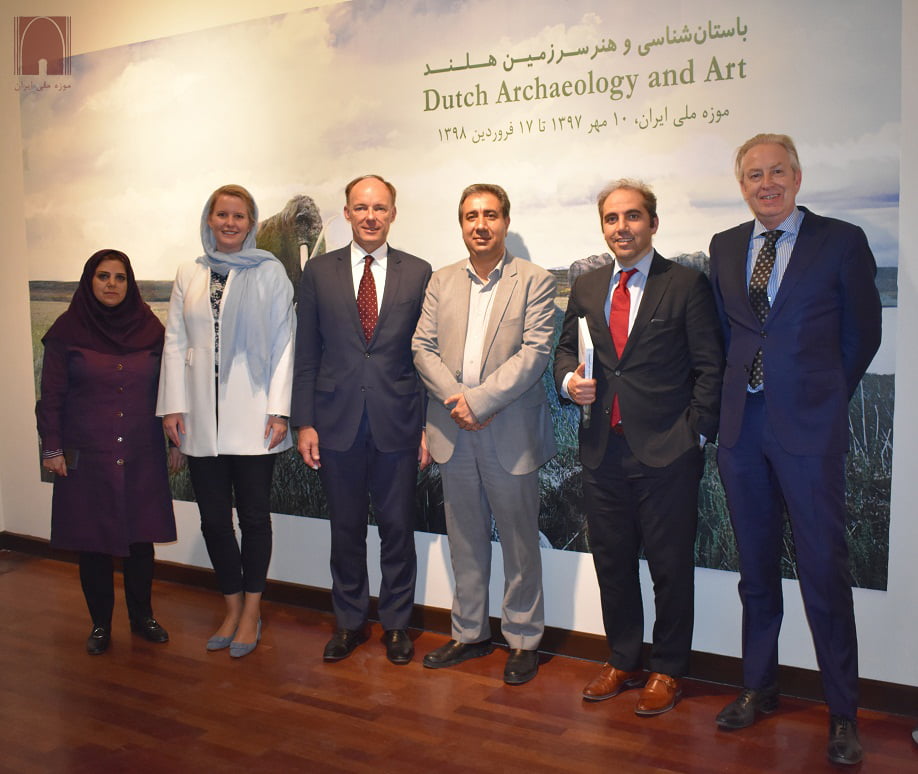 This is while nearly 200 Iranian antique items from the National Museum of Iran is also on the show at the Drents Museum in an exhibit titled "Iran – Cradle of Civilization". The objects which dates from the Paleolithic era to the Safavid Dynasty (1501-1736) features earliest developments of agriculture and livestock farming in successive Iranian kingdoms. The exhibition which began back in June will run through November 18, 2018 at the Assen-based Drents Museum in the Netherlands.
Following the landmark exhibition of collections from the Louvre Museum (from March to July) in Tehran, the exhibition of Dutch historical collections is considered as the second large-scale exhibition by a major Western museum in the Iranian capital.
National Museum of Iran on Map