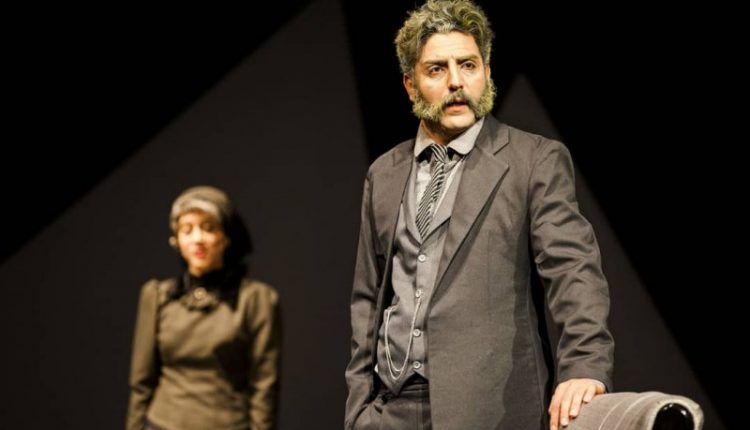 Henrik Ibsen's "John Gabriel Borkman" re-staged in Tehran
The Norwegian dramatist Henrik Ibsen's penultimate play "John Gabriel Borkman" is being restaged by an Iranian director Saeid Karimi at Tehran's Molavi Hall.
The John Gabriel Borkman is the second-to-last play of the Norwegian playwright which was written in 1896. The play is about a discredited former bank manager who pads around like "a sick wolf" in the cage of his own house. After being jailed for several years, he now sulks in his study while his aggrieved wife prowls around downstairs.
Amirhossein Sardarian, Shadi Shahali, Faezeh Amiri, Abolfazl Salahshur, Maryam Hajizadeh and Masomeh Dehghan-nejhad are the main members of the cast for the play.
The play will be on stage for about two months.
The Norwegian writer Henrik Ibsen who was internationally acclaimed during his lifetime and one hundred years after his death, remains among the most popular studied and produced playwrights ever.
Buy Tickets
You can buy tickets for 250,000 IRR on Tiwall.com or simply from here.
Tiwall.com is a Persian-only website, so if you cannot read the script, do get a local friend to help you with the process.
Where is Molavi Hall?