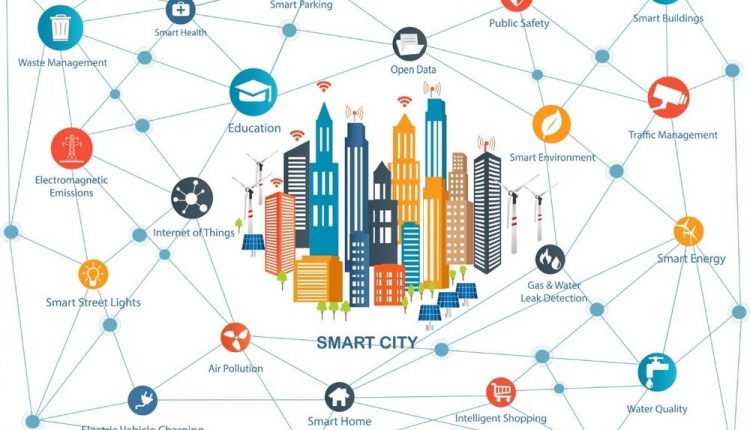 Smart Tehran: Tehran Municipality
'Smart Tehran' Week Commences in Iran
Smart Tehran is an initiative organised by the city's municipality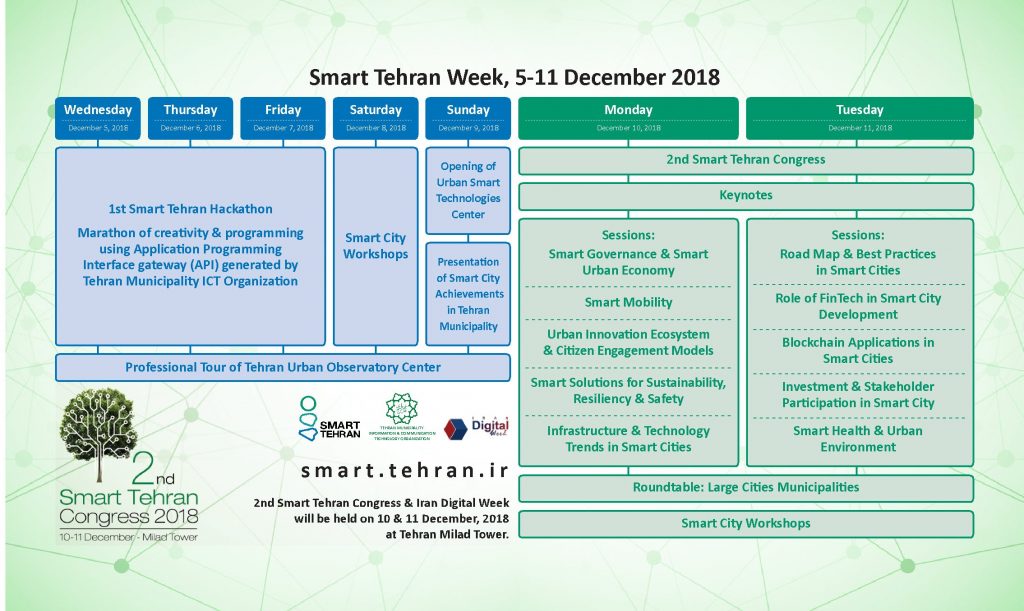 You may have missed the two-day hackathon event, but do not worry! Tehran Smart Week, which focuses on new technology to help the residents of the city.
The second Smart Tehran Congress will be held on 10 & 11 December at Tehran Milad Tower in the west of the city, to get tickets for the event, head to smart.tehran.ir.

During the congress event, speakers from several countries will discuss how the city is developing and programmes to help implement new technology to change how we work, commute and live.
These include Lars a huge, CEO of panel discussions, Francesco Domingo Director of World sensing Mobility, as well as Blake Huang working in the artificial intelligence field.
"With many speakers and experts from Iran and around the world, the event provides a huge range of rich learning opportunities through the many lectures and panel discussions," CEO of Tehran Municipality ICT Organization, Mohammad Farjood said earlier in November.
Did you miss our previous article on Smart Cities, check out our previous coverage of the development of the sector in Iran.