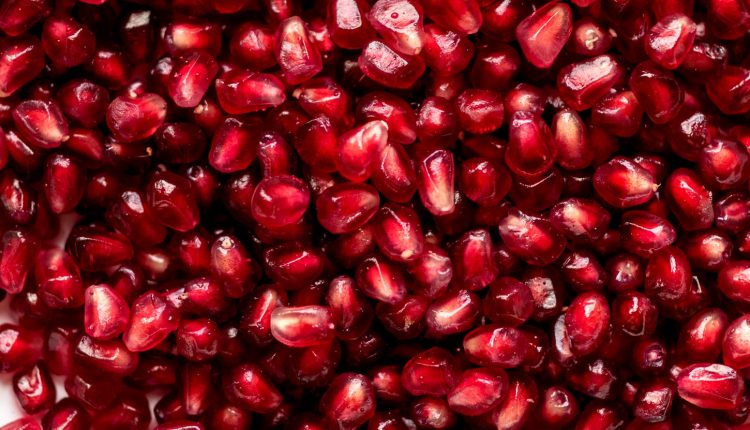 "Yalda & Christmas" Event on 19 December
Yalda & Christmas
With the festive season getting closer for both east and west, a special event is being held on 19 December for both Iran's traditional festival of Yalda as well as Christmas.
According to the organisers of the event, the night will feature, music from local musicians, live entertainment as well as a buffet – with lots of delicious kebabs and local cuisine to fill you up.
Also, if you're into it, a few local celebrities from IRIB Television will be presenting the show at the private dining hall in the northwest of the city.
You can find the event at the "Emperor" Hall from 12:00 a clock and will run for 4 hours.
Tickets for the special event are sold on the Tiwall.com website for IRR800,000 – we'll skip doing currency conversions for the moment – and you can let your friends who speak Persian and have a local card can sort it out for you.
Where is the event?
What is Yalda Night?
Yalda Night is held every year on the Winter Equinox or December 21 and is an ancient festival dating back prior to the advent of Islam.
In the Zoroastrian era, people were advised to stay awake for most of the night, to prevent any bad luck from happening. People had to gather in the safety of groups of friends and relatives, share the last remaining fruits from the summer, and find ways to pass the long night together in good company, according to the Real Iran website.
This same culture still exists. Every Yalda night people are gathering with their loved ones. They would especially go to their grandparents' house. Eat, drink and read Hafez during the whole the evening to pass the darkest evening of the year with laughter and joy. Iranians believe those who begin winter by eating summer fruits would not fall ill during the cold season. Honestly, this evening is filled with different type of food. Gaining weight is very common that evening!
The most important fruits of the evening are pomegranate, the jewel of all fruits, and watermelon. Without them, there is no Yalda night. The colour of these fruits symbolises the cycle and flow of life. These days you can find everything in the shape and colour of this fruit such as cake, cupcakes or even in-home accessories.
During this night people also read Hafez poetry. You probably wonder why Hafez? Iranians believe in Hafez as much as believing in God. People make a wish, open a book of Hafez and the first poem they see is the interpretation of the wish and whether and how it will come true.
So in Yalda night each member of the family makes a wish and randomly opens the book and asks the eldest member of the family to read it aloud.