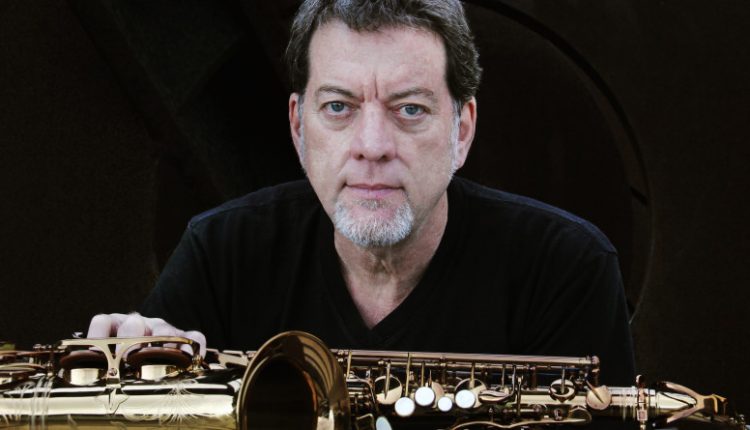 Brazilian saxophonist Leo Gandelman to give concert in Tehran tonight!
Brazilian Jazz in Tehran tonight
Renowned Brazilian saxophonist Leo Gandelman will be giving a concert later this evening in central Tehran, Mehr News Agency reported on April 13.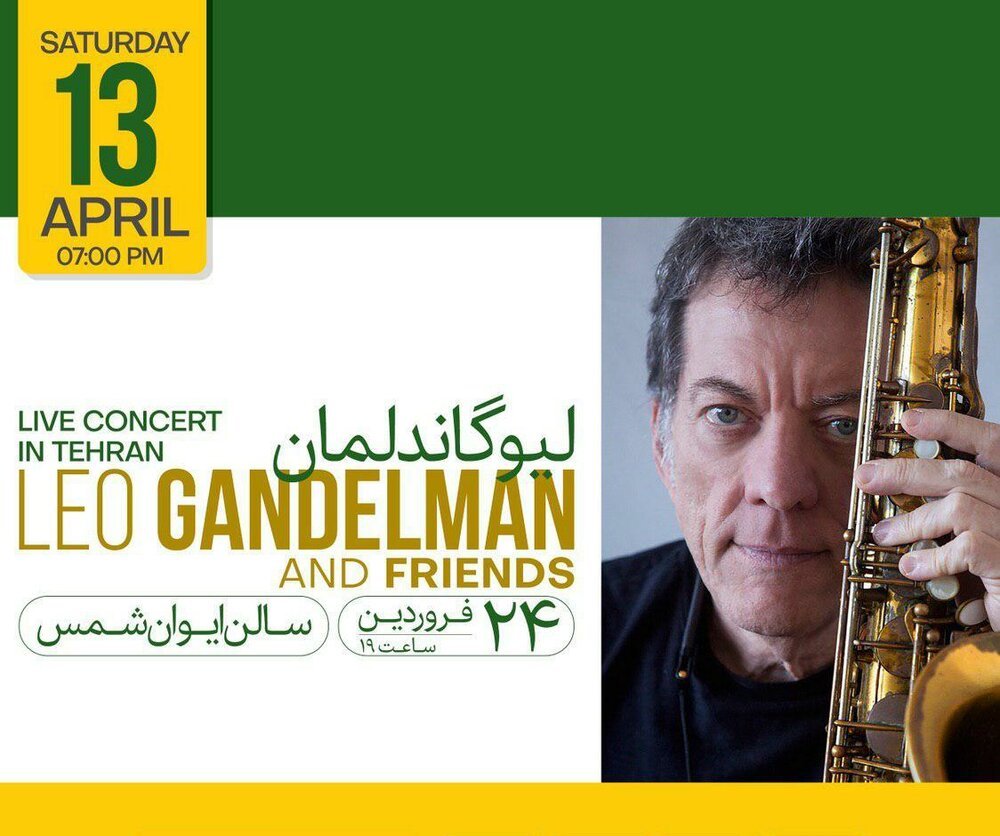 Gandelman's musician friends Adalberto Bezerra Miranda, Cassus Almeida da Costa and Eduardo Amancio Farias will accompany him in the Tehran concert, which will take place at the Eyvan Shams Hall.
The musicians are due to perform a repertoire of jazz and Samba, a Brazilian music genre and dance style. The musician's set tonight is just one of several events going on through the week.
The concert has been organized by the Avay-e Baran Institute and the Brazilian Embassy in Tehran.
Here's where to find the venue!