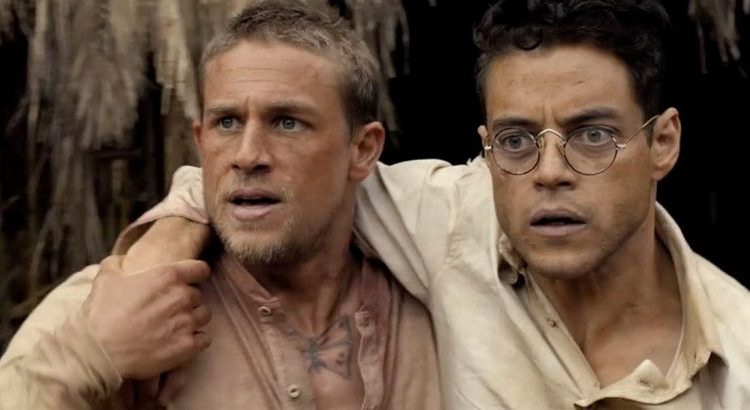 Foreign language cinema in Tehran (April 13 onward)
Cinema in Tehran, check it out!
Pardis Cinema Gholhak, one of the few cinemas in Tehran to play foreign language movies is currently playing several great movies in the next few weeks.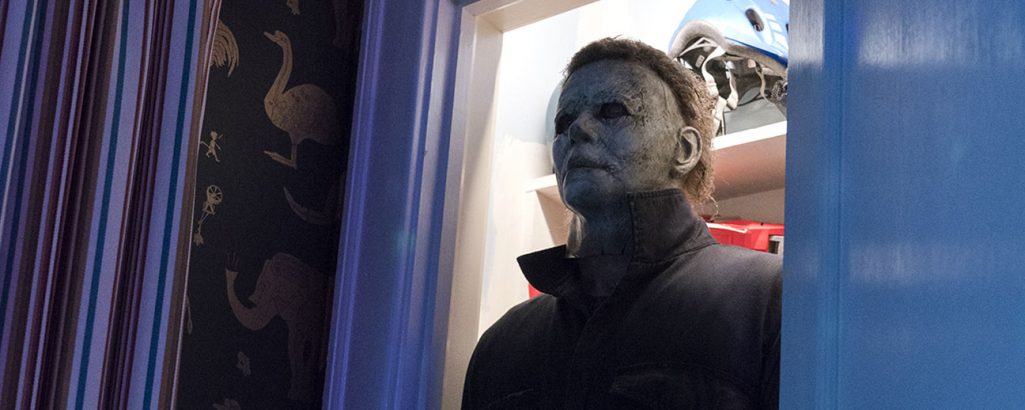 Halloween (2018)
April 13, 19:30
In October 2018, forty years after the massacre in Haddonfield, true-crime pod-casters Aaron Korey and Dana Haines travel to Warren County Smith's Grove Sanitarium to visit Michael Myers. They briefly interview Michael's psychiatrist Dr Ranbir Sartain, a former student of Dr Samuel Loomis, before meeting with Michael in hopes of gaining some insight into his past actions before his transfer to a new facility.

Amelie Poulin (French)
April 13, 21:30
Amélie is a story about a girl named Amélie whose childhood was suppressed by her Father's mistaken concerns of a heart defect. With these concerns, Amélie gets hardly any real-life contact with other people. This leads Amélie to resort to her own fantastical world and dreams of love and beauty.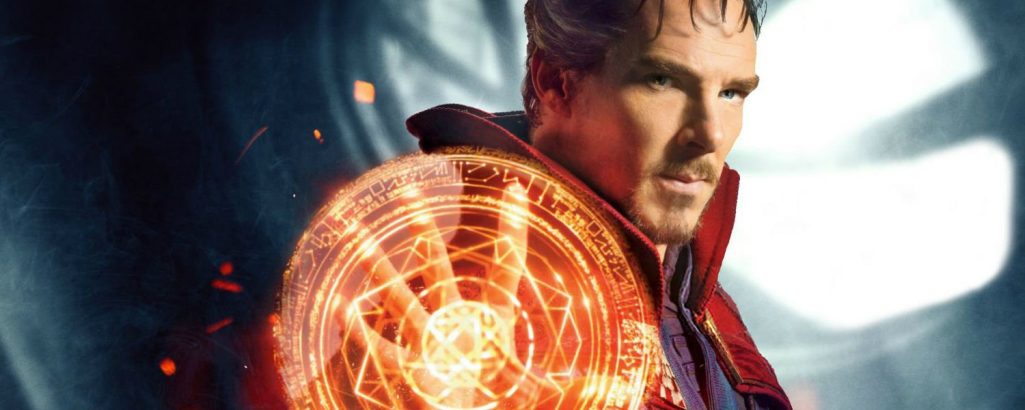 Doctor Strange
April 14, 19:30
Marvel's "Doctor Strange" follows the story of the talented neurosurgeon Doctor Stephen Strange who, after a tragic car accident, must put ego aside and learn the secrets of a hidden world of mysticism and alternate dimensions. Based in New York City's Greenwich Village, Doctor Strange must act as an intermediary between the real world and what lies beyond, utilising a vast array of metaphysical abilities and artefacts to protect the Marvel Cinematic Universe.
 Outlaw King

April 14, 21:30
After being declared "Outlaw" by the occupying English Empire, Robert the Bruce (Chris Pine) raises an army of Scottish fighters in rebellion. Twists and turns all across the Scottish countryside lead this film on an epic, "true to historical events", journey that captures heroism at its core!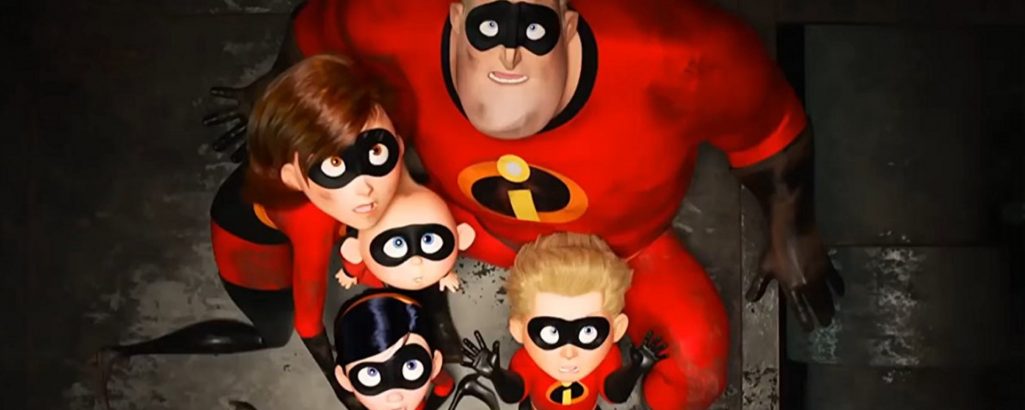 Incredibles 2
April 15, 19:30 
While the Parr family has accepted its collective calling as superheroes, the fact remains that their special heroism is still illegal. After they are arrested after unsuccessfully trying to stop the Underminer, their future seems bleak. However, the wealthy Deavor siblings of Devtech offer new hope with a bold project to rehabilitate the public image and legal status of Supers, with Elastigirl being assigned on point to be the shining example. Now having agreed for now to stay at home to care of the kids.

Papillon
April 15, 21:30
Wrongfully convicted for murder, Henri Charriere forms an unlikely relationship with fellow inmate and quirky convicted counterfeiter Louis Dega, in an attempt to escape from the notorious penal colony on Devil's Island.

Casablanca (Original)
April 16, 19:30
A cynical American expatriate struggles to decide whether or not he should help his former lover and her fugitive husband escape French Morocco.

Fight Club
April 16, 21:30
An insomniac office worker and a devil-may-care soapmaker form an underground fight club that evolves into something much, much more.

The Sisters Brothers
April 17, 19:30
In 1850s Oregon, the infamous duo of assassins, Eli and Charlie Sisters, chase a gold prospector and his unexpected ally.

The Conjuring 2
April 17, 21:30
Ed and Lorraine Warren travel to North London to help a single mother raising 4 children alone in a house plagued by a supernatural spirit.

Fantastic Beasts: The Crimes of Grindelwald
April 18, 21:30
The second instalment of the "Fantastic Beasts" series featuring the adventures of Magizoologist Newt Scamander.

The Grinch
April 19: 19:30
A grumpy Grinch plots to ruin Christmas for the village of Whoville.

The Dark Knight
April 19: 21:30
When the menace known as the Joker emerges from his mysterious past, he wreaks havoc and chaos on the people of Gotham. The Dark Knight must accept one of the greatest psychological and physical tests of his ability to fight injustice.