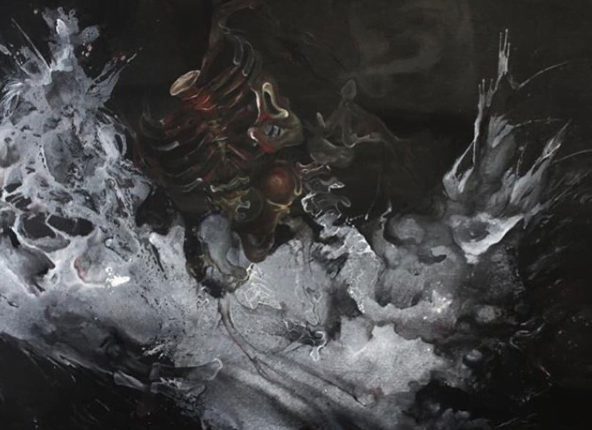 Vali Art Gallery shows "Warrior"
Vali Art Gallery in north-central Tehran is hosting an exhibition by a group of artists showing their latest paintings. The exhibition this fortnight has a great collection of up and coming artists who are working in conjunction to showcase their idea of conflict and the idea of the "warrior".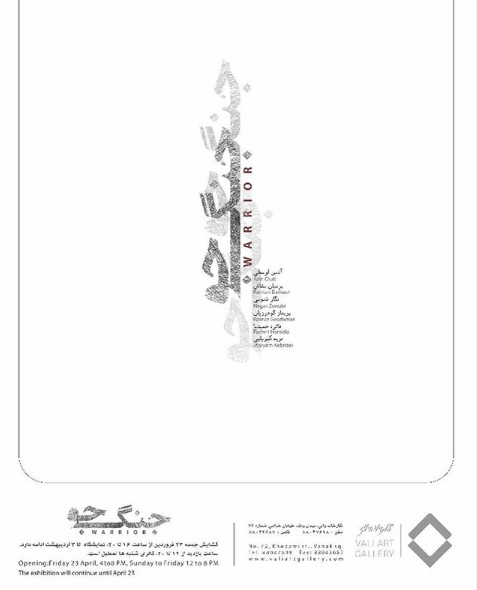 Painting Group Exhibition
12 -23 April
Opening day: 4-8 PM
Other Days: 12-8 PM
Vali Gallery is closed on Saturdays.
Where's Vali Art Gallery?
Check out our other cultural events on our arts and culture page.