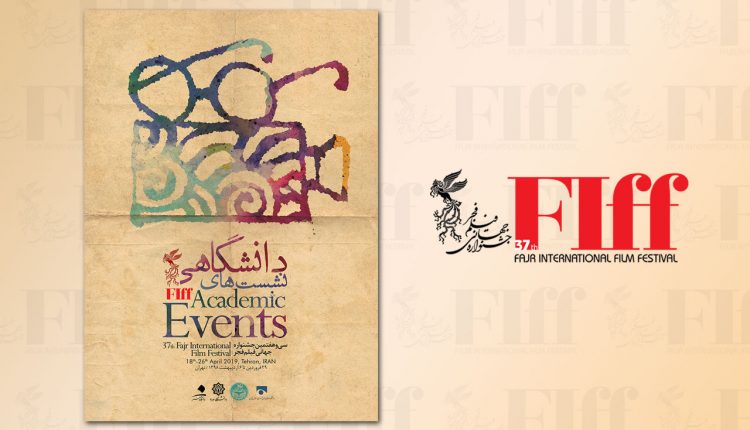 Here are the list of international speakers at the Fajr Film Festival
The 37th edition of Fajr International Film Festival has announced the names of four speakers of this year's academic and scientific programs.
National and international university scholars and A-listers of the movie industry will discuss various topics during 15 academic sessions and panel discussions.
This includes a session discussing 40 years of Iranian cinema after the victory of the 1979 Islamic Revolution. Other programs include workshops on screenwriting, producing, directing, cinematography, editing and set design.
An international conference will also be held to discuss state policies and plans designed to boost and promote national movie industries across the globe.
Here is a shortlist of international speakers:
John Hill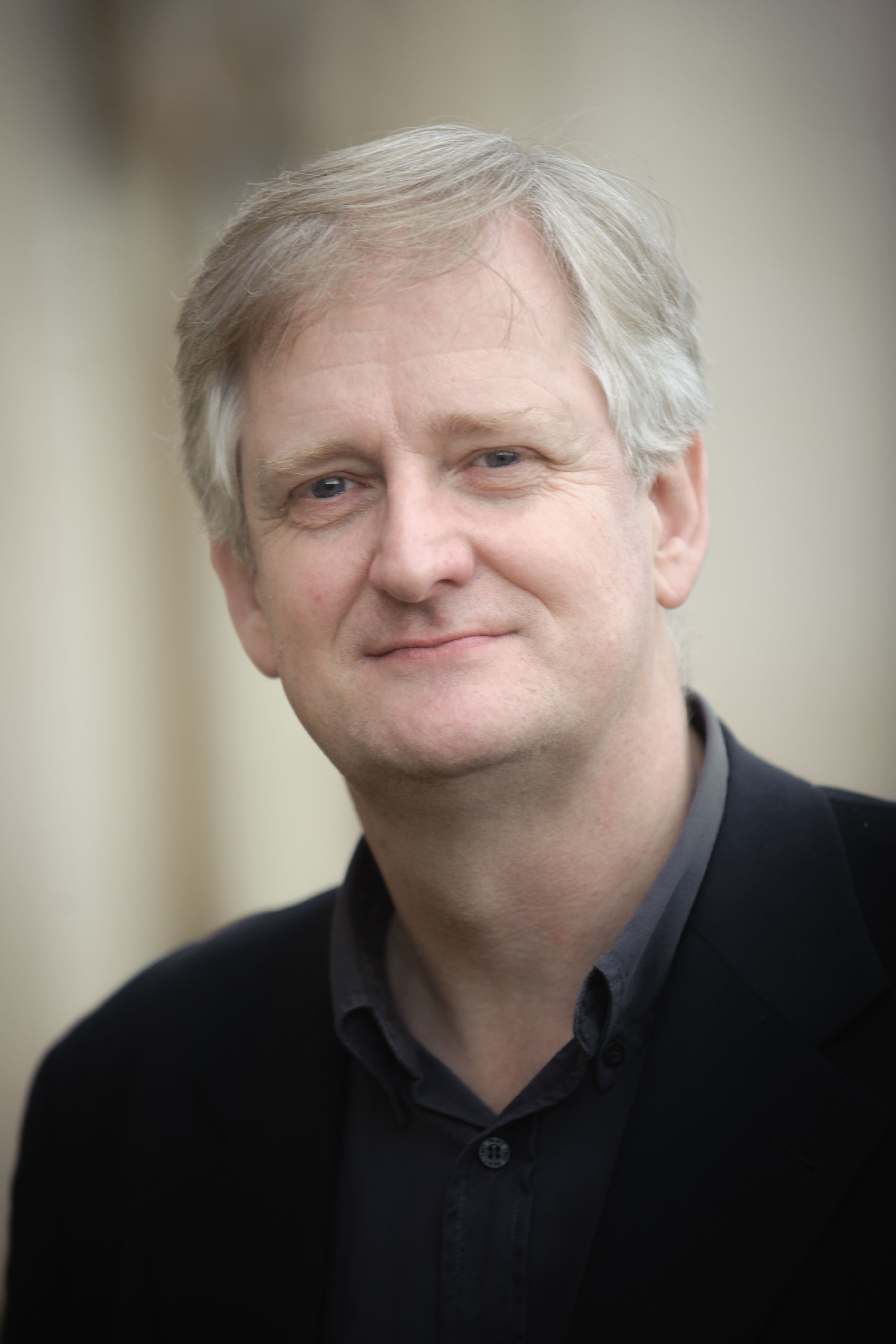 His PhD is from the University of York. From 2004 to 2014, he was Head of Research in the Department of Media Arts in Royal Holloway. He joined Royal Holloway in 2004 from the University of Ulster where he was Professor of Media Studies and Head of the School of Media and Performing Arts. Hill's research and writing have focused on a variety of areas including film and television history, national and regional cinemas, the film industry, film policy and the politics of film.
Soyoung Kim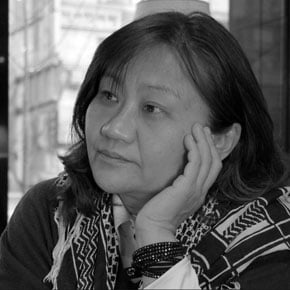 Soyoung Kim graduated in Cinema Studies from New York University, is Professor of Cinema Studies at the Korean National University of Arts, chief editor of Trans: Journal of Visual Culture Studies, and editorial collective member for Inter-Asia Cultural Studies and Traces: A multilingual Journal of Cultural Theory and Translation.
Marijke de Valck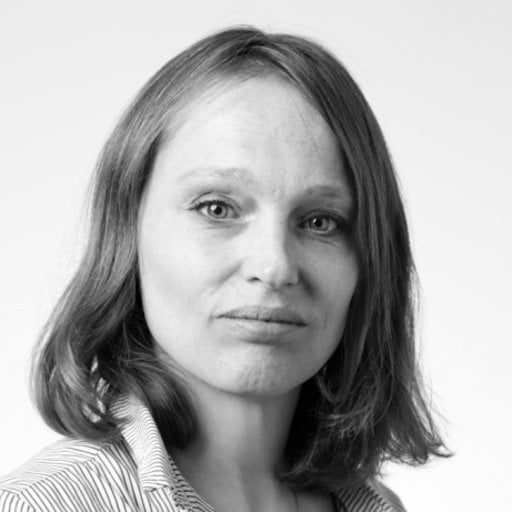 Marijke de Valck is an associate professor in media studies and program director of the master's program Preservation and Presentation of the Moving Image. She holds a PhD from the University of Amsterdam. Her research is situated on the intersections of film/media studies, cultural studies and globalization studies focused on film festivals studies.
Tiago de Luca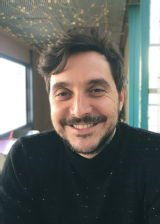 Dr Tiago de Luca is Associate Professor in Film & Television Studies at the University of Warwick. He holds an MA in Film Studies from UCL and a PhD in World Cinemas from the University of Leeds. Before moving to Warwick, he taught and worked at the University of Liverpool for 4 years.
This article was originally unabridged on the FIFF website.