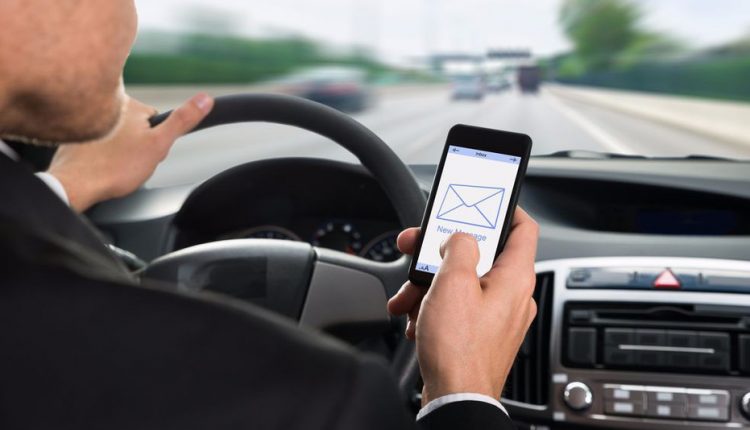 New crackdown on using your mobile while driving in Tehran
Are you guilty of using your phone while driving in Tehran?
Well according to the deputy at the Traffic Police Department, Majid Rezaei, people caught speaking on their phone are now under closer scrutiny with more cameras dotted about the city to catch you out.
"[local] drivers found using a hand-held mobile phone or similar device behind the wheel are fined one million rials ($7.30). If the driving speed is over 60km/h, they also get three demerit points," Tehran's FT reported.
Yes, even we admit that that is not much of a disincentive and pales in comparison to European fines, but driver beware the police are out in force again.
For the majority of you driving on foreign licenses, you are more likely to be given a stern warning in Persian and told to go on your way.
We also do not recommend attempting to bribe the police officers of Tehran and surrounding areas.