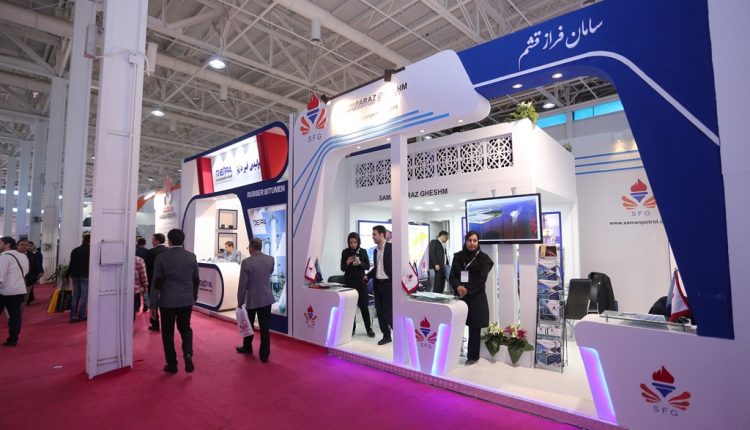 As one of main founders of OPEC club and with 11 percent of oil and 18 percent of gas reserves in the world, Iran is hosting the 24th Iran International Oil, Gas, Refining & Petrochemical exhibition in Tehran.
The international exhibition which according to officials is among the most significant oil and gas events in terms of the number of the participants and its diversity was kicked off on Wednesday May 1 and will run until Saturday May 4, 2019 at Tehran International Permanent Fairground.
According to Mohammad Naseri, director of the "Oil Show 2019", the main theme of the event is production boom in Iran. According to Shana, some 35,766 square meters of land is being used by domestic companies to showcase their products and services in this year's exhibition.
Representatives of 21 foreign countries are taking part in the exhibition in 106 booths while local companies are being presented in 1047 booths.