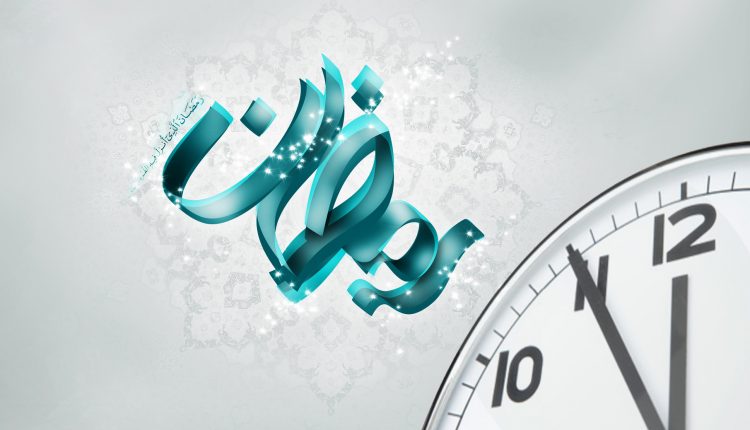 Ramadan 2019: Working Hours in Iran
During the Holy month of Ramadan in Iran, working hours in offices are likely to remain the same as other times of the year. According to published information in local media, no directives have been issued yet in regard to changing of working hours during the Holy month of Ramadan.
However, according to Mohammad Bagher Nobakht the head of the Planning and Budget Organization, government employees can leave work one hour earlier than their normal working hour since they will not use their one-hour lunch time during Ramadan.
Unlike countries like the United Arab Emirates and Oman across the Persian Gulf, Iranian offices and companies will not be shortening their working hours.
However, in the private sector, the decision to close businesses earlier depends on the businesses and offices themselves.
School Hours
According to the Education Ministry's Public Relations Department, schools will operate as usual without any change.
The working hours of all public and private sectors along with schools and universities are subject to change (30 minutes to 2 hours) during the days following the Lailatul Qadr ceremonies (19th, 21st and 23rd days of Ramadan).