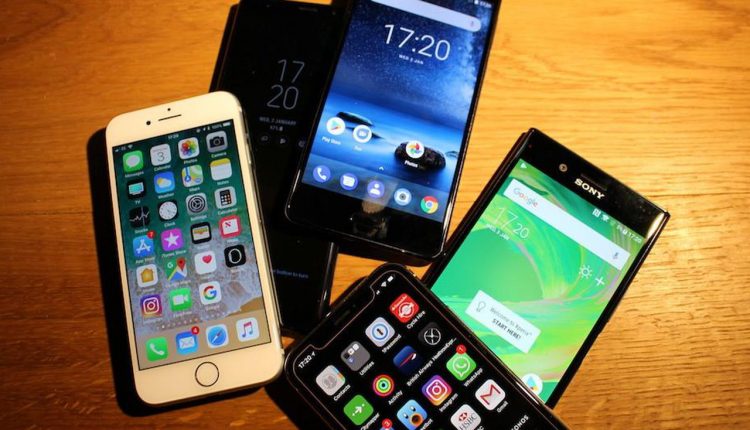 Registry of traveler's mobile extended until further notice
Registry of traveler's mobile extended until further notice
Local media have reported that registering mobile phones that have been imported to Iran by travelers under the "registry scheme" will continue until further notice.
The telecommunication ministry had earlier announced that it would stop registering mobile phones (as of May 22, 2019) that are brought to the country by travelers as a mean to complete its registry scheme which began in October 2017.
The plan which has been described as successful by officials was implemented as a way to curb smuggling cellphones to the country. However, following the increase of prices as a result of Iranian Rial loosing value compared to the US Dollar over the past year, prices of mobile phones have increased by over 50%.
Increase in prices has led to major decrease in demand due to purchasing power decrease among consumers and reduction of official imports.
Mobile phone vendors have successfully pushed against the plan to stop registering phones that have been imported by travelers saying this would lead to increase in prices.
Based on published information, every traveler is allowed to import and register one mobile phone per annum. If the telecommunication ministry's plan is implemented, a special system will be used for registering new mobiles in the country's mobile networks that could verify if a person has actually traveled abroad on the claimed date or not.
Last year some 4 million mobile phones were imported by travelers while only 2.5 million mobile phones were imported through the customs.