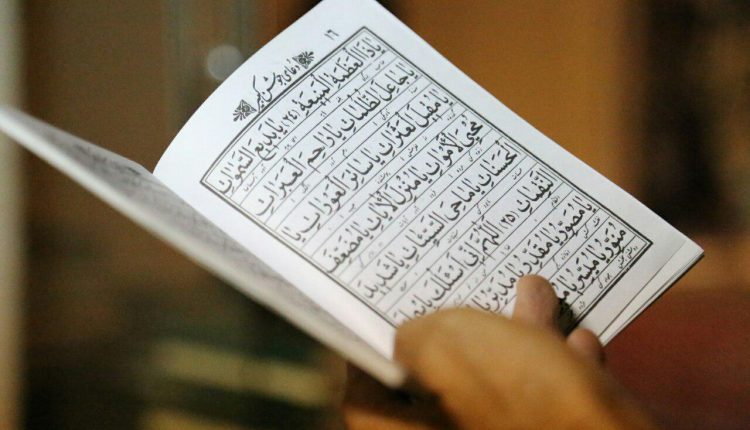 To give everyone a chance to observe the Laylat al-Qadr (the Night of Destiny) ceremonies, the government has announced that all government institutions and banks across the country will begin their operation with two-hours delay on May 25 and May 29.
Laylat al-Qadr is considered among the holiest night of the year for Muslims. It commemorates the night that the Quran was first revealed to the Prophet Muhammad. The Night of Destiny which is observed on the eve of 19th, 21st and 23rd of Ramadan in Iran is also thought to be the night when God decides the fate of everyone for the coming year.
Muslims recite the holy Qu'ran, hold vigils until dawn in prayers and ask God to forgive them for their sins. Muslims also have special wishes and prayers on this special night.
The Night of Destiny has double significance for Shia Muslims as the night of the 21st day of Ramadan marks the anniversary of the martyrdom of the first Shia Imam, Ali ibn Abi Talib (PBUH).
Imam Ali was struck in the head with a poisonous sword by Ibn Muljam while he was saying his prayers in the Great Mosque of Kufa, which is located in Iraq now, on the 19th of Ramadan 40 AH (27 January AD 661) and passed away two days later.
Imam Ali, Prophet Muhammad's son-in-law and cousin, is highly respected for his courage, knowledge and deep loyalty to the Prophet as well as for administering justice.
Imam Ali's martyrdom, which falls on May 27 this year, is a national day of mourning in Iran.