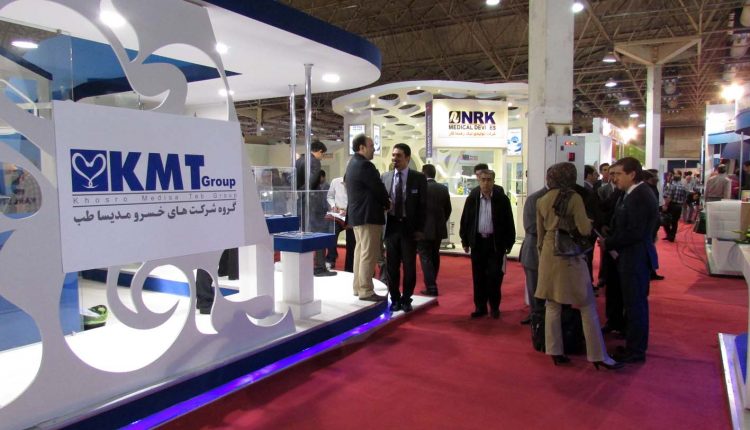 The Tehran International Exhibition will be hosting the 7th edition of the International Exhibition of Rail Transportation, Related Industries & Equipment (RAILEXPO 2019) and the 22nd Iran Health Exhibition from June 9 to 12, 2019.
The RAILEXPO 2019 is held under the patronage of Iran's Ministry of Road and Urban Development and is fully supported by the Railways of the Islamic Republic of Iran (RAI).
Based on published reports, officials and representatives from railway companies of Europe, Asia, Middle East and CIS regions along with top Iranian authorities from the related industries and organizations may also take part in the event. Some 200 Iranian companies are said to be showcasing their latest products and services during the four-day show.
The exhibition covers various areas in railway industry including passenger and freight trains and wagons, generator wagons, electric locomotives and diesel engines, rail transport companies, after-sales service providers, repair and insurance services among others.
Iran Health 2019
This is while the twenty second edition of Iran's largest event in the field of health will also be taking place during the same period from June 9 to 12. Some 600 Iranian and foreign companies from 21 different countries are expected to take part in the event.
The exhibition will display medical and dental equipment, hospital equipment, laboratory equipment, pharmaceutical products and machinery, consumer products, food supplements, vitamins and herbal drugs.