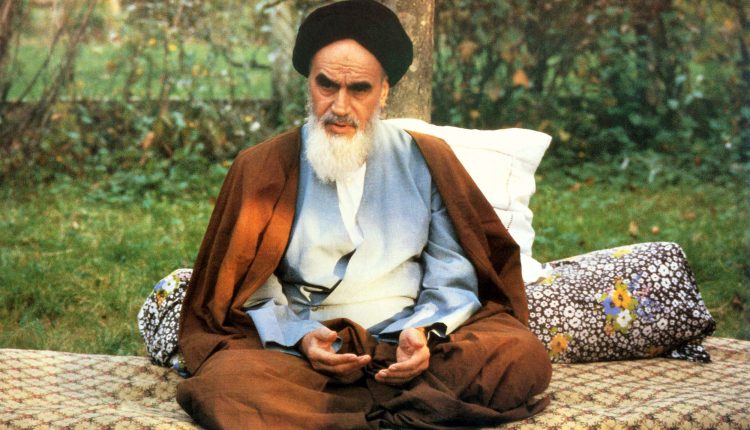 Bank Holiday On 30th Anniversary of the Demise of Imam Khomeini
Days of bank holidays in Iran will be observed from June 4-6, 2019 for several occasions.
On Tuesday June 4, 2019, Iranians will commemorate the 30th anniversary of the demise of the late founder of the Islamic Republic, Imam Khomeini.
Imam Khomeini contributed many years of his life to resistance against the US-backed Pahlavi dynasty, which finally led to its downfall in the 1979 Islamic Revolution.
Grand Ayatollah Seyyed Rouhollah Mousavi Khomeini, better known as Imam Khomeini, was born to a family of religious scholars in 1902 in the central Iranian city of Khomein. In the pre-Revolution era, he  spent more than 15 years in exile for his stiff opposition to the last monarch, Mohammad Reza Pahlavi, mostly for his association with Western imperialists.
He was chosen as the Leader of the Islamic Republic in 1979. Imam Khomeini passed away on June 3, 1989, at the age of 87.
Every year, millions of Iranians take part in ceremonies across the nation to mourn the anniversary of the demise of Imam Khomeini (RA). Hundreds of foreign guests, including scholars and researchers, also attend the ceremonies.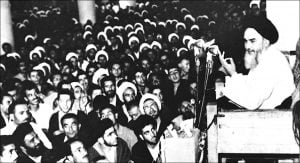 15 Khordad Uprising
Also on June 5th, a bank holiday is observed on the anniversary of Khordad National Uprising. Also known as the Revolt of Khordad 15, this day commemorates the public protests in 1963 that are considered a pivotal point in Iran's transition to an Islamic Republic.
In 1963, Ayatollah Ruhollah Khomeini had been arrested after making critical statements against the Shah of Iran, Mohammad Reza Pahlavi, Israel and the United States. The arrest sparked large crowds taking to the streets in protest. The protests were violently suppressed and a number of people were killed by the police and the military in different cities.
Eid Fitr Holidays
Iranian Muslims will also celebrate the Eid al-Fitr on Wednesday June 5, 2019 that marks the end of the holy month of Ramadan according to a member of the moon-sighting team.
Eid al-Fitr, one of the most important festivities in Islam, is the first day of the lunar month of Shawwal in Arabic calendar. It marks the end of the holy month of Ramadan during which Muslims fast from sunrise to sunset.
The two-days bank holiday will be observed on June 5 and 6.