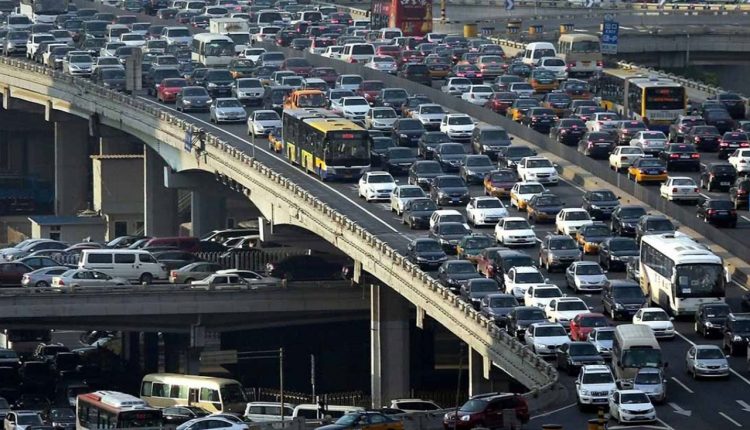 What is Tehran's New Traffic Scheme About?
Tehran Municipality is to roll out a new traffic scheme for the capital to address persistent air pollution and traffic congestion in the metropolis. The controversial "Odd-Even" traffic scheme which has been in place since 2005 will be replaced with the new Air Pollution Control (APC) starting June 22, 2019.
According to local media, the new APC scheme will be implemented in the same geographical boundary as the previous Odd-Even traffic scheme. The zone covers an 88.5 square kilometer area in the Iranian capital. From the east, the zone is limited by Imam Ali Expressway, Navvab Expressway and Chamran Highway from the west, Hemmat Expressway from the north and the Besat Expressway in the south.
While under the previous scheme cars with even plate numbers (last digit) could have entered the zone on even days (Sat, Mon and Wed) and cars with odd plate numbers were allowed to enter the zone on odd days (Sun and Tue), under the new APC scheme vehicles can enter the restricted zone for free for a maximum of 20 days every season regardless of their registration number. Vehicles from other provinces are also allowed to enter the restricted zone for a maximum of 15 days per season free of charge.
Follow our upcoming stories for information on how to register for the new traffic scheme.