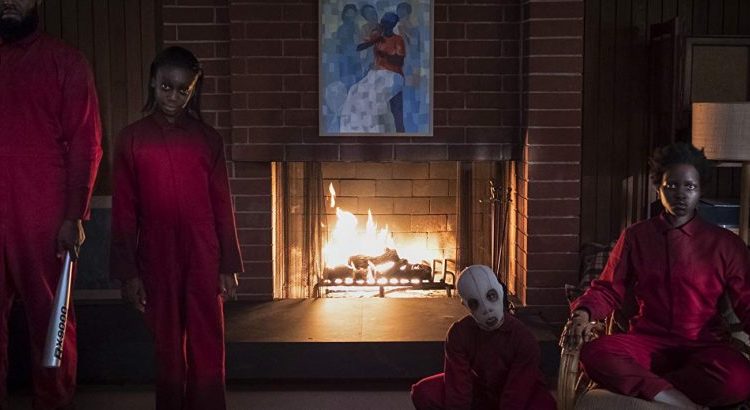 Foreign Language Cinema In Tehran (from 27 July onwards)
Cinema in Tehran, check it out!
Pardis Cinema Gholhak, one of the few cinemas in Tehran to play foreign language movies is currently playing several great movies in the next few weeks.
The Fountain (2006)
July 28: 19:30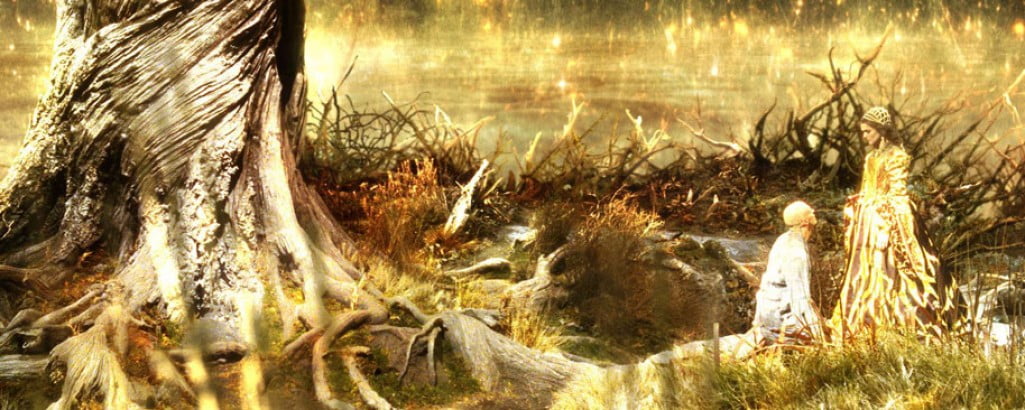 Three stories – one each from the past, present, and future – about men in pursuit of eternity with their love. A conquistador in Mayan country searches for the tree of life to free his captive queen; a medical researcher, working with various trees, looks for a cure that will save his dying wife; a space traveller, travelling with an aged tree encapsulated within a bubble, moves toward a dying star that's wrapped in a nebula; he seeks eternity with his love. The stories intersect and parallel; the quests fail and succeed.
Incident in a Ghostland (2018)
July 28: 21:30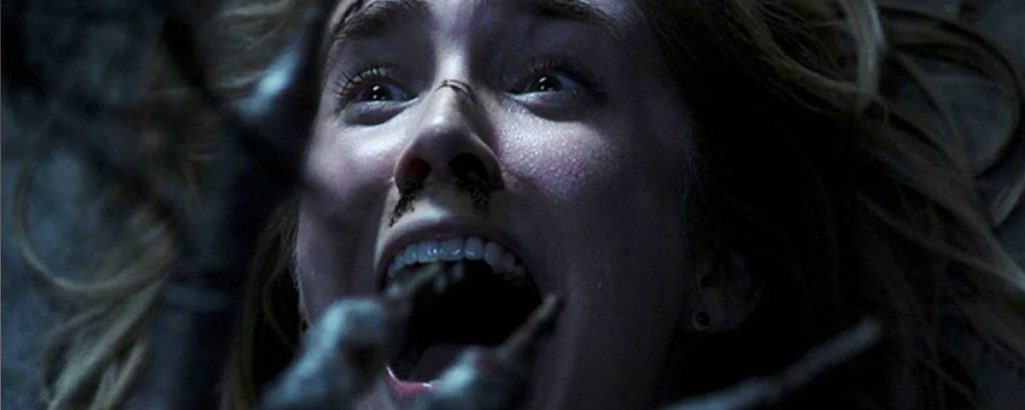 Following her aunt's death, Colleen and her daughters inherit her house. However, during their first night in their new home, murderers enter the home, putting Colleen in a situation where she must fight to save her daughters' lives. When the girls suffer a terrible trauma during the night, their disparate personalities diverge even further. The younger daughter, Beth, is said to become a famous horror author with a perfect family and life in Los Angeles, while her sister, Vera, can't cope, and loses her mind faced to an unshakable sense of paranoia. Sixteen years later the daughters and mother reunite at the house where Colleen and Vera continue to reside, it is then that strange events begin to take place.
Rango
July 29: 19:30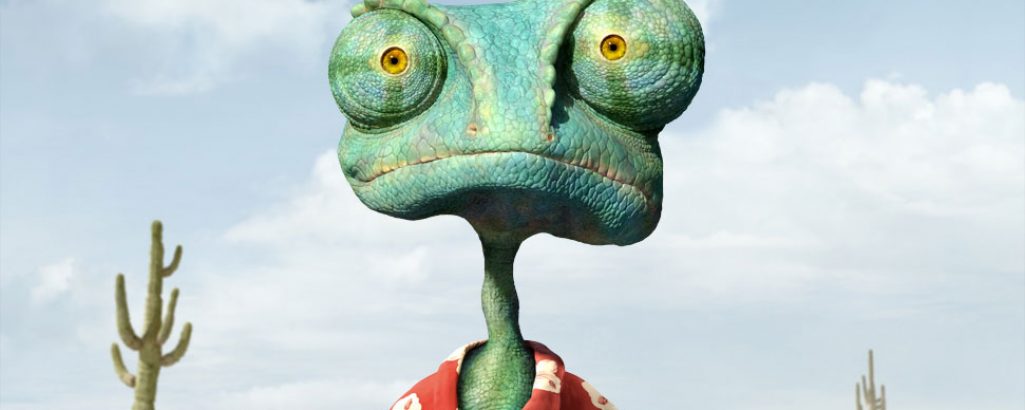 Rango is a pet chameleon always on the lookout for action and adventure, except the fake kind, where he directs it and acts in it. After a car accident, he winds up in an old western town called Dirt. What this town needs the most is water, but they also need a hero and a sheriff. The thirsty Rango instantly takes on the role of both and selfishly agrees to take on the case of their missing water.
Avengers: Infinity War (2018)
July 29: 21:30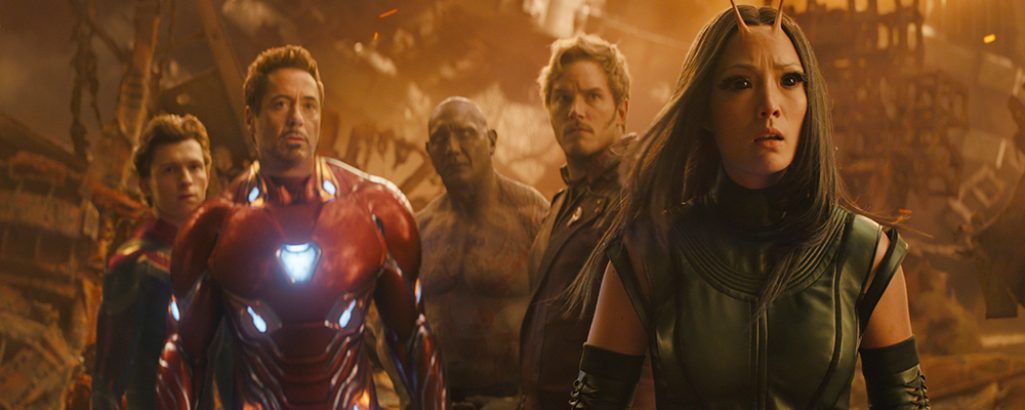 As the Avengers and their allies have continued to protect the world from threats too large for any one hero to handle, a new danger has emerged from the cosmic shadows: Thanos. A despot of intergalactic infamy, his goal is to collect all six Infinity Stones, artefacts of unimaginable power, and use them to inflict his twisted will on all of reality. Everything the Avengers have fought for has led up to this moment, the fate of Earth and existence has never been more uncertain.
Constantine (2005)
July 30: 19:30
John Constantine is approached by Det. Angela Dodson who needs his help to prove that her twin sister Isabel's death was not a suicide. The dead woman was a devout Catholic and Angela refuses to accept she would have taken her own life. She's asked Constantine for help because he has a reputation for dealing with the mystical. In fact, he is a demon hunter whose sole purpose on Earth is to send demons back to the nether regions. John himself has been to Hell and knows that he is destined to return there on his death – but hopes his good deeds may find him a place in Heaven. As he looks into Isabel's death, he realizes demons are trying to break through to the human world, and his battles lead him into a direct conflict with Satan.
The Hateful Eight (2015)
July 30: 21:30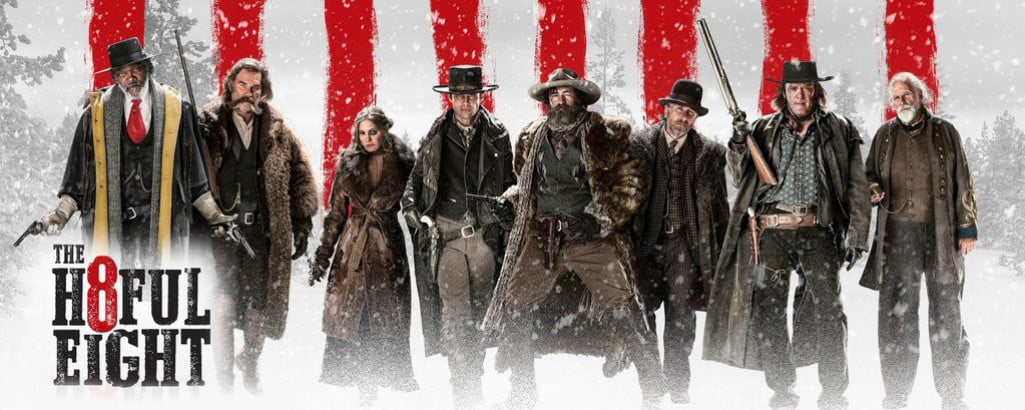 Sometime after the Civil War, a stagecoach hurtles through the wintry Wyoming landscape. Bounty hunter John Ruth and his fugitive captive Daisy Domergue race towards the town of Red Rock, where Ruth will bring Daisy to justice. Along the road, they encounter Major Marquis Warren (an infamous bounty hunter) and Chris Mannix (a man who claims to be Red Rock's new sheriff). Lost in a blizzard, the bunch seeks refuge at Minnie's Haberdashery. When they arrive they are greeted by unfamiliar faces: Bob, who claims to be taking care of the place while Minnie is gone; Oswaldo Mobray, the hangman of Red Rock; Joe Gage, a cow puncher; and confederate general Sanford Smithers. As the storm overtakes the mountainside, the eight travellers come to learn that they might not make it to Red Rock after all…
Us (2019)
July 31: 19:30
In order to get away from their busy lives, the Wilson family takes a vacation to Santa Cruz, California with the plan of spending time with their friends, the Tyler family. On a day at the beach, their young son Jason almost wanders off, causing his mother Adelaide to become protective of her family. That night, four mysterious people break into Adelaide's childhood home where they're staying. The family is shocked to find out that the intruders look like them, only with grotesque appearances.
Glass (2019)
July 31: 21:30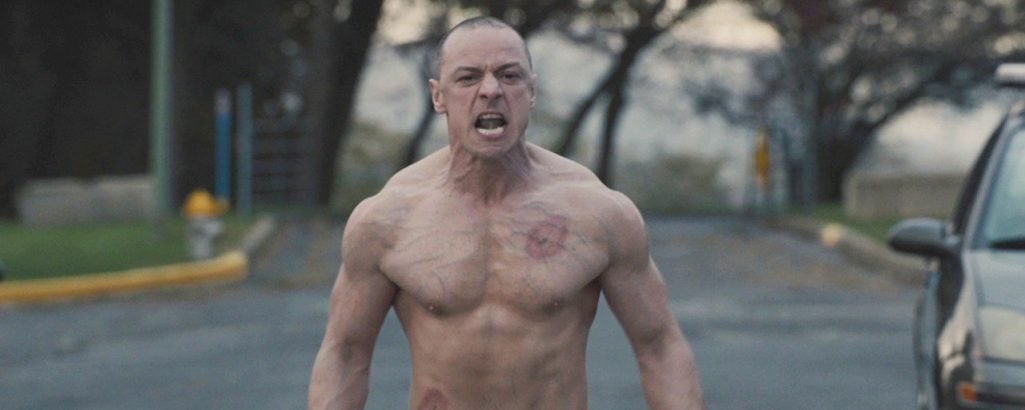 After pursuing Kevin Wendell Crumb and the multiple identities that reside within. David Dunn finds himself locked in a mental hospital alongside his archenemy, Elijah Price and must contend with a psychiatrist who is out to prove the trio do not actually possess superhuman abilities.
The Shining
August 1: 21:30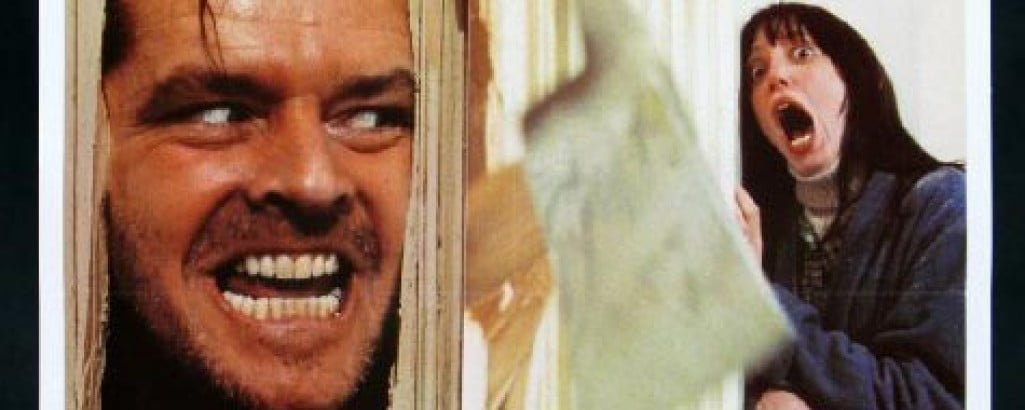 Signing a contract, Jack Torrance, a normal writer and former teacher agrees to take care of a hotel which has a long, violent past that puts everyone in the hotel in a nervous situation. While Jack slowly gets more violent and angry of his life, his son, Danny, tries to use a special talent, the "Shining", to inform the people outside about whatever that is going on in the hotel.
Pokémon Detective Pikachu (2019)
August 2: 19:30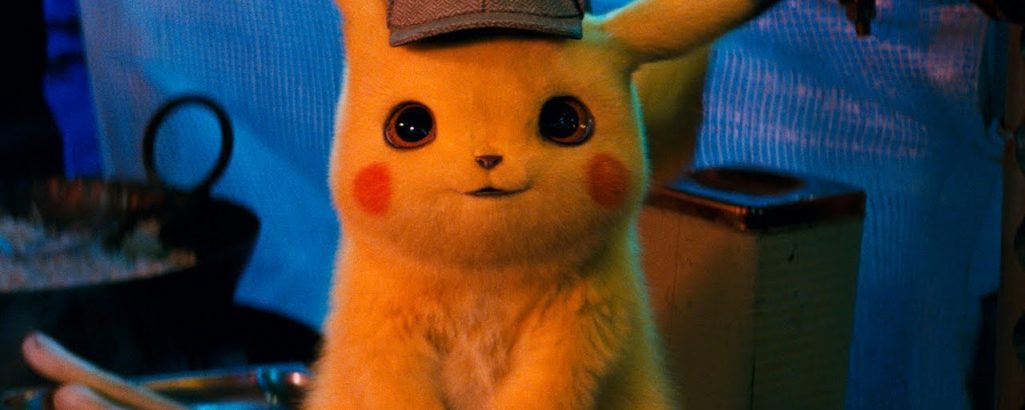 The story begins when ace detective Harry Goodman goes mysteriously missing, prompting his 21-year-old son Tim to find out what happened. Aiding in the investigation is Harry's former Pokémon partner, Detective Pikachu: a hilariously wise-cracking, adorable super-sleuth who is a puzzlement even to himself. Finding that they are uniquely equipped to communicate with one another, Tim and Pikachu join forces on a thrilling adventure to unravel the tangled mystery. Chasing clues together through the neon-lit streets of Ryme City–a sprawling, modern metropolis where humans and Pokémon live side by side in a hyper-realistic live-action world–they encounter a diverse cast of Pokémon characters and uncover a shocking plot that could destroy this peaceful co-existence and threaten the whole Pokémon universe.
The Nun (2018)
August 2: 21:30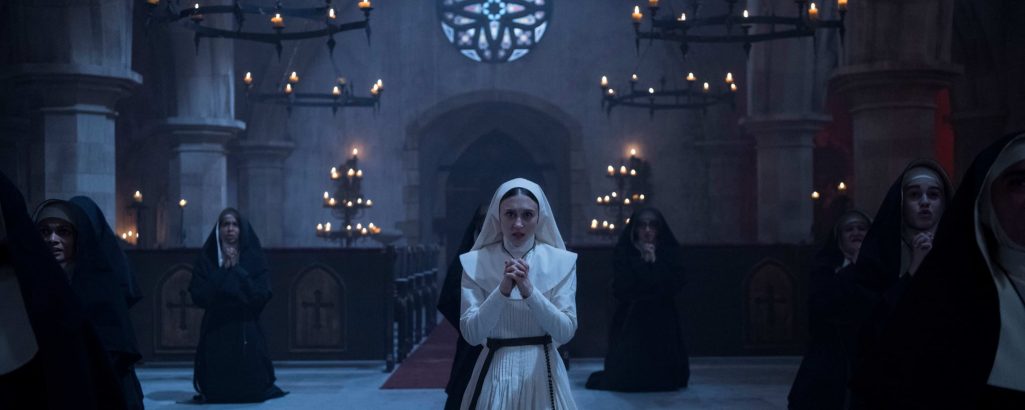 When a young nun at a cloistered abbey in Romania takes her own life, a priest with a haunted past and a novitiate on the threshold of her final vows are sent by the Vatican to investigate. Together they uncover the order's unholy secret. Risking not only their lives but their faith and their very souls, they confront a malevolent force in the form of the same demonic nun that first terrorized audiences in 'The Conjuring 2,' as the abbey becomes a horrific battleground between the living and the damned.