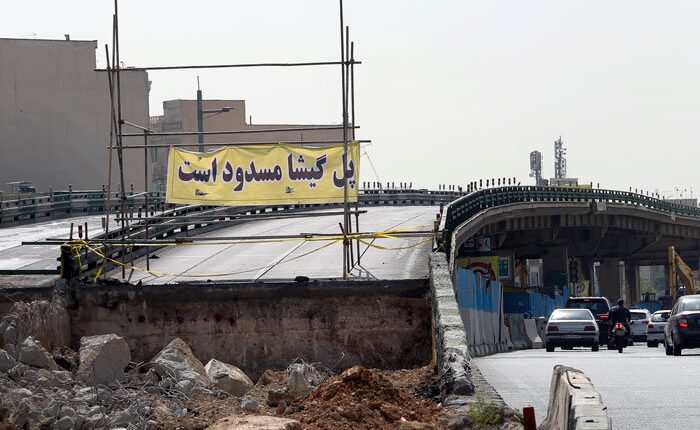 Tehran says Goodbye to Gisha Bridge, Awaits New "Zendegi Bridge"
The Iranian capital has said farewell to one of its famous overpasses in Gisha neighborhood due to its aging infrastructure. The last remaining parts of the bridge were removed last week at a ceremony attended by Mayor Pirouz Hanachi.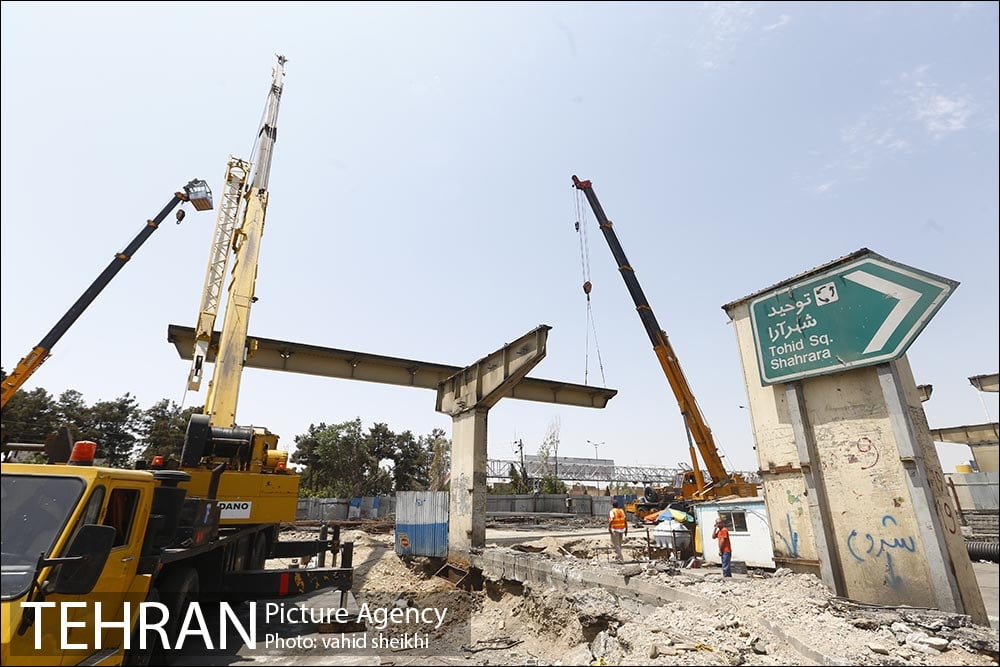 The narrow metal bridge will be replaced with an underpass tunnel which will stretch over 1.1 kilometers. The new passage is expected to be opened by the end of summer.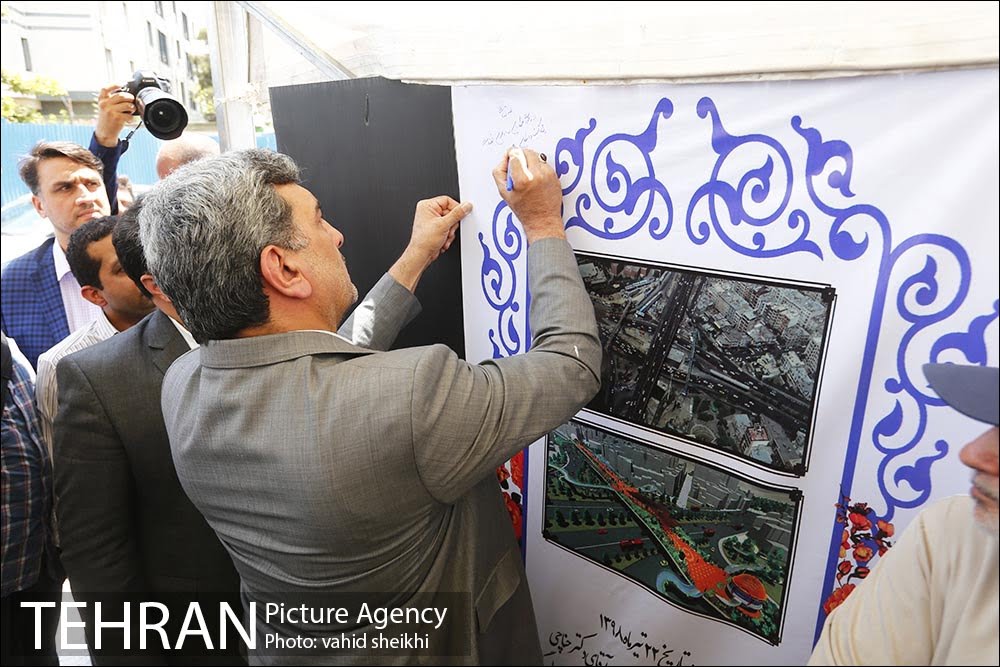 Widely known as the Gisha Bridge, it was built in 1974 by a Belgian company over the Chamran Highway as Tehran was hosting the Asian Games. The famous overpass in northwestern which was built along with several other metal bridges like the Parkway Bridge, Karim Khan Bridge, and Pol Choobi Bridge and were meant to serve as temporary routes to facilitate traffic to Azadi Sports Complex during the Asian Games. However, following the Islamic Revolution in 1979, the metropolis priorities changed, and the bridges became a permanent part of the Iranian capital.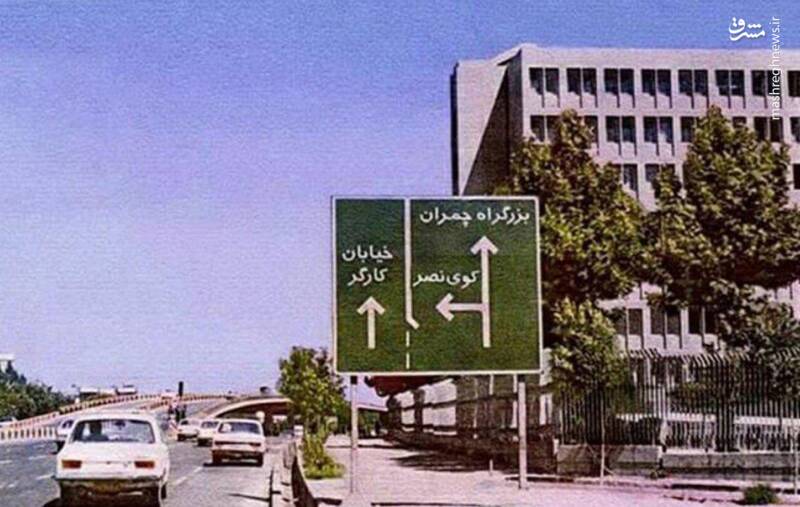 According to Alireza Javid, a deputy at Tehran Municipality, the overpass was too old to be repaired and will be replaced by an underpass stretching over 1.1 kilometers.
Built near half a century ago, the bridge was among the tallest metal bridges in the metropolis. With only two lanes and traffic moving in both directions, the narrow bridge had become a scene of congested roads in recent decades.
Replacement Plan
Officials at Tehran municipality say the Gisha Bridge is an important part of Tehran's identity and history. With this consideration in mind, officials have chosen a plan under which some parts of the old Gisha bridge will be preserved, renovated and redesigned to be used as the new pedestrian-only passage over the Chamran highway. The new bridge called "Sabz Zendegi" (Green Life) is expected to become a new tourist attraction site similar to the Tabiat Bridge and will be comprised of restaurants and coffee shops among others.