13th National Festival of Youth Music begins in Tehran
Young musicians from across Iran are competing in the 13th National Festival of Music organised by Iranian Music Organisation.
Live music performances from young Azerbaijani musicians highlighted the second day of the 13th edition of the festival Tehran's Roudaki (Vahdat) Hall, Honar Online reported.
Over 2000 musicians aged between 15 and 29 will stage classical and folk performances at the festival, which will run at several halls in Tehran until August 27.
A jury composed of 110 master musicians will judge the performances during the event, and review sessions will be held after performances every day.
The event is running continues until August 27 with several rounds of young musicians testing their skills. For more information on the event, we recommend contacting Roudaki Hall in Tehran for further information.
If you are unable to speak Persian, we suggest it would be helpful to use a local friend to speak with the organisers.
Here are a few of the photos below: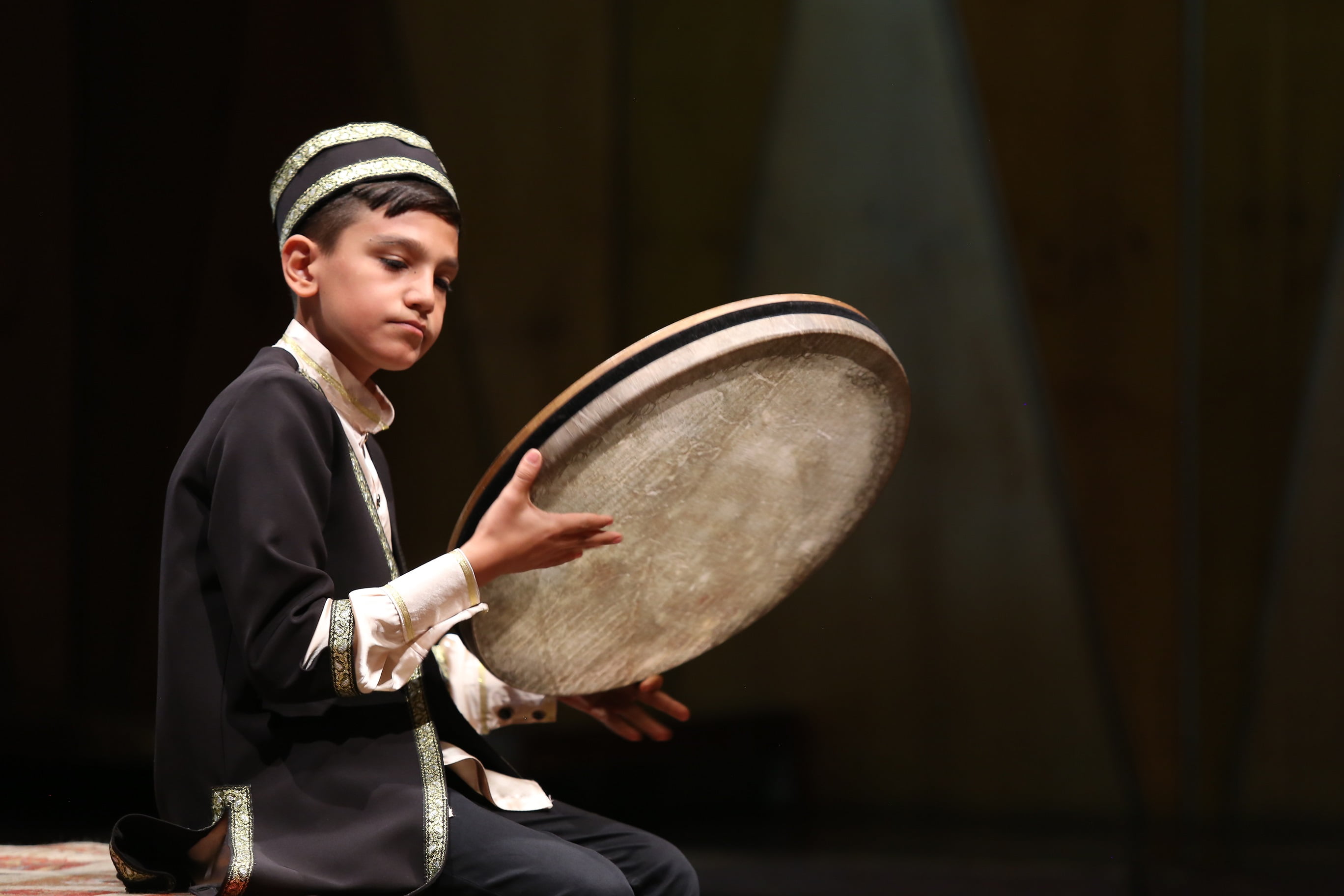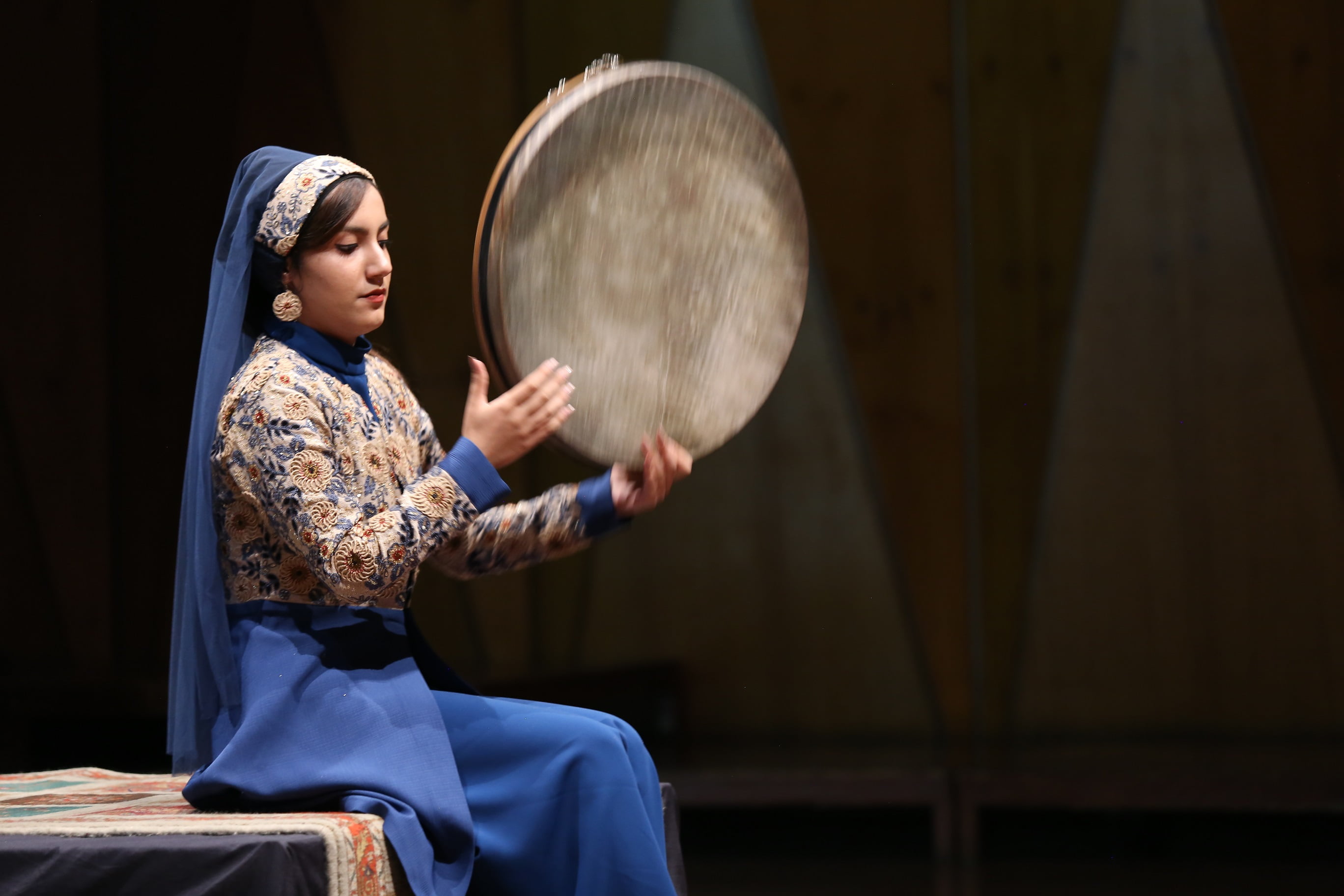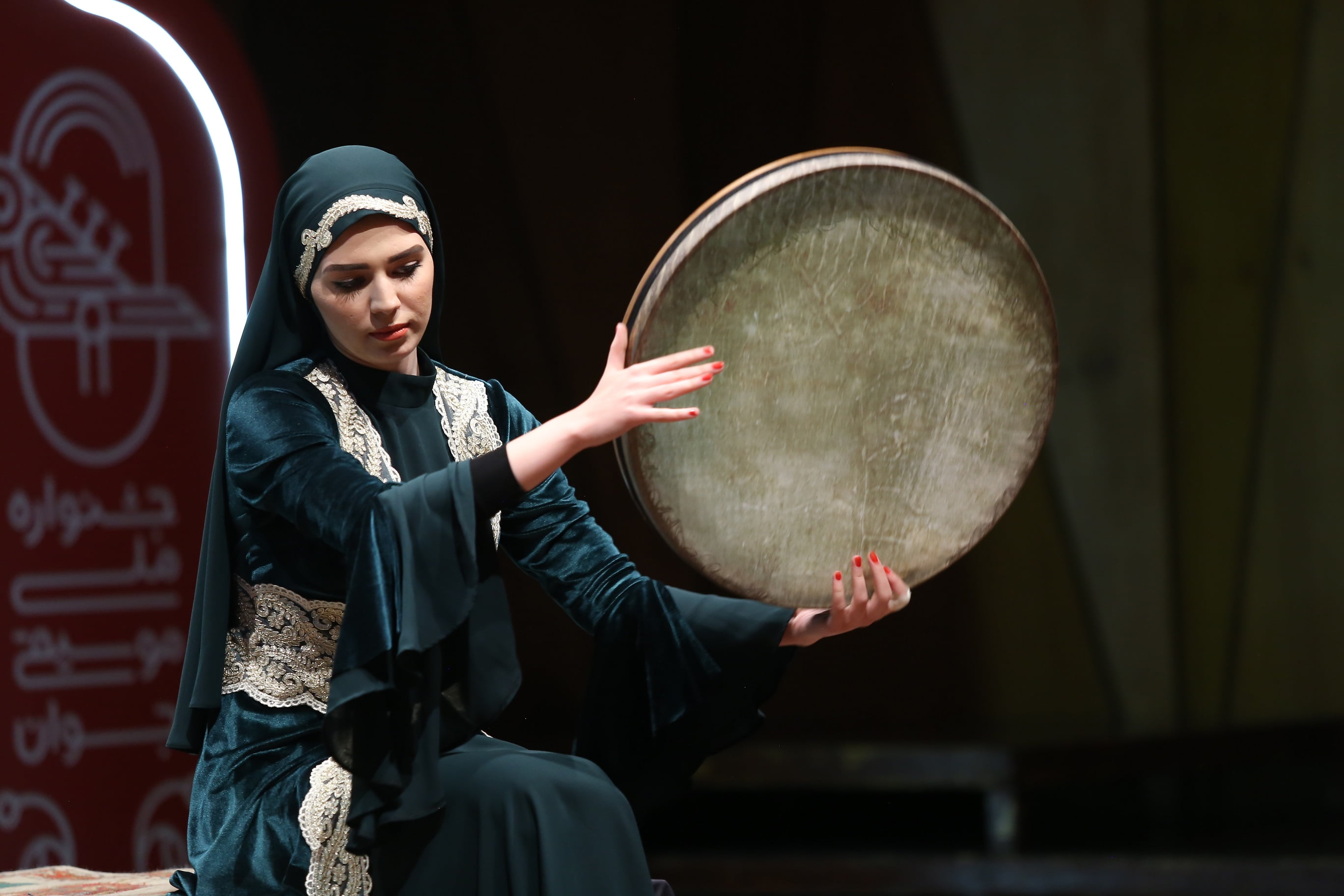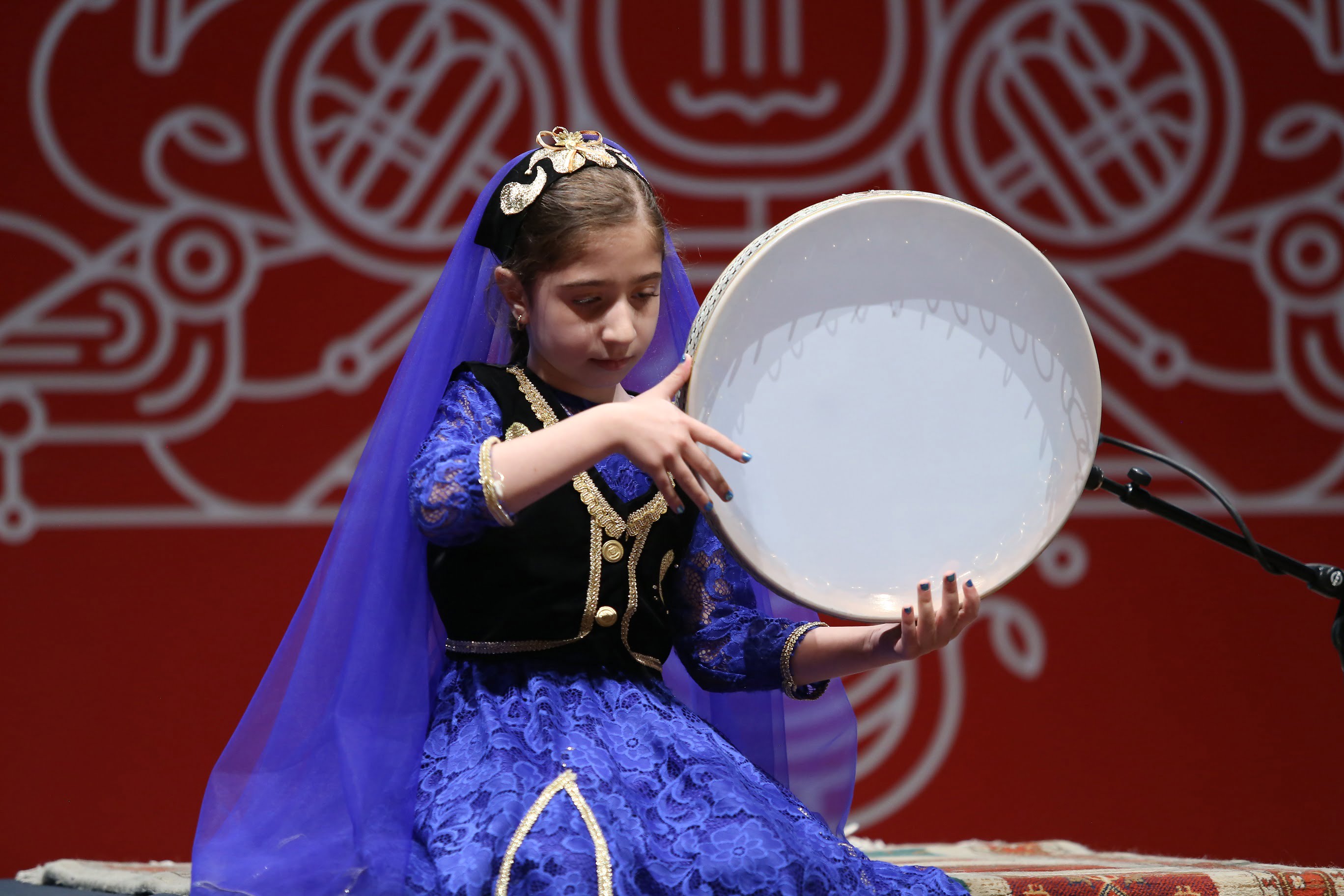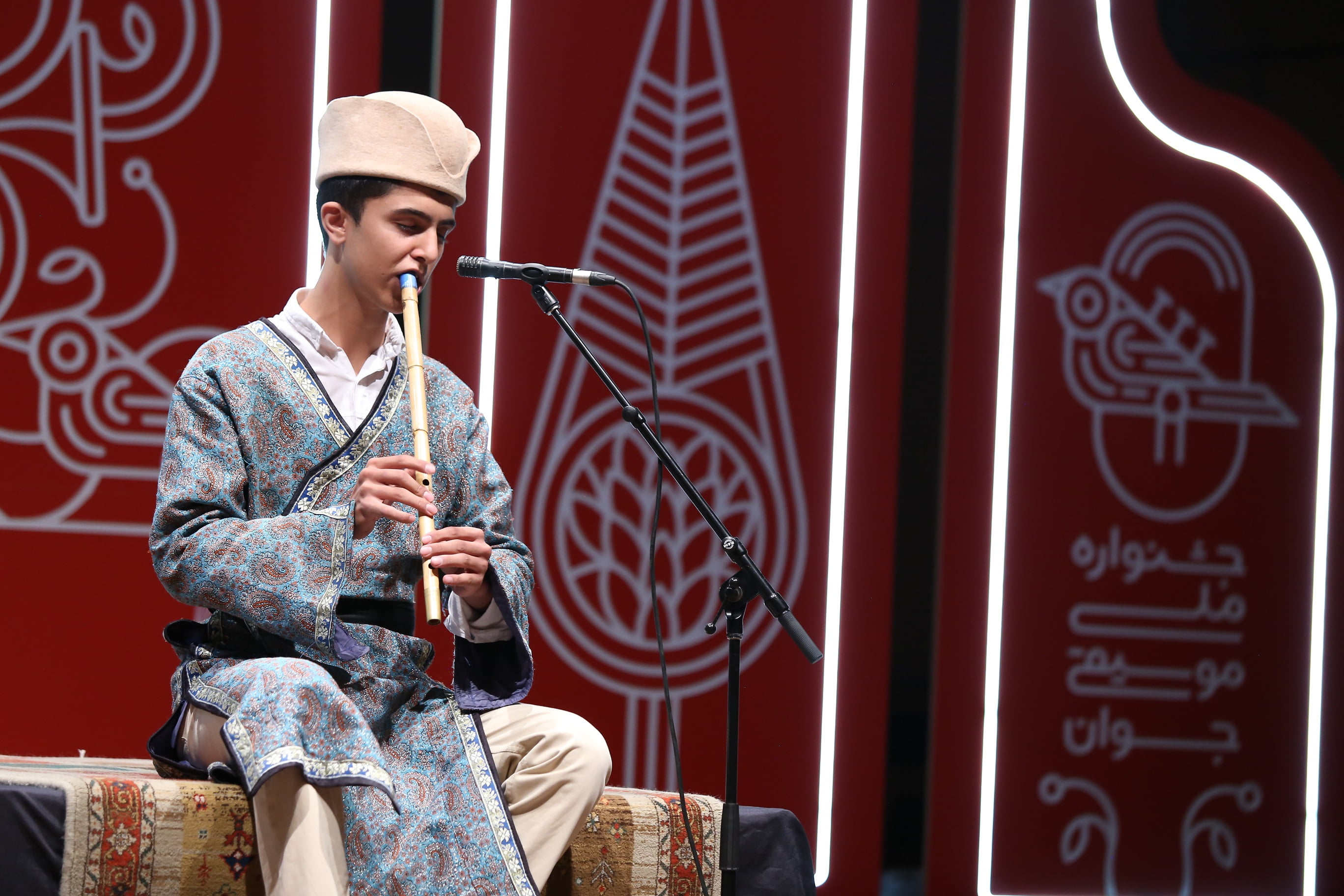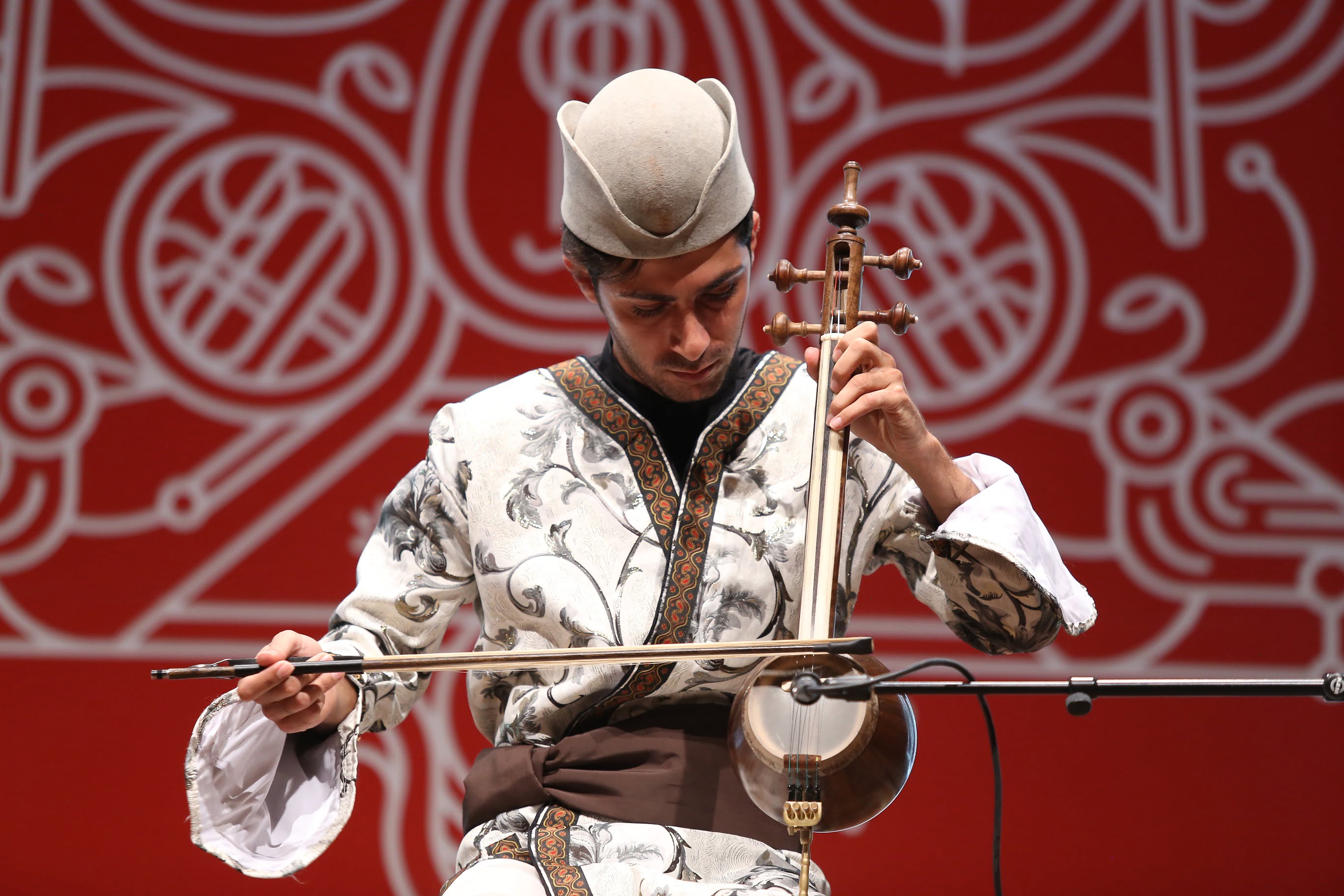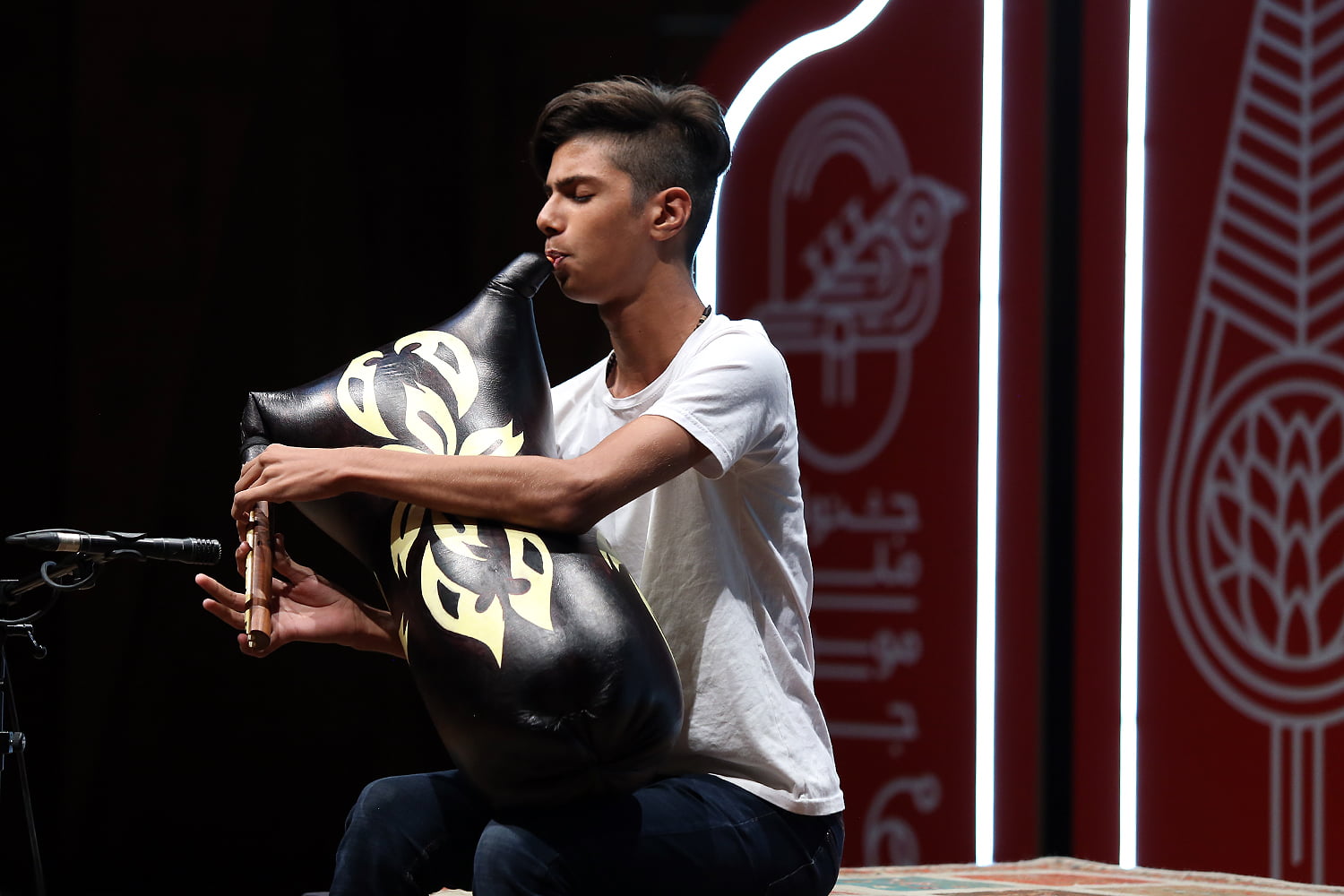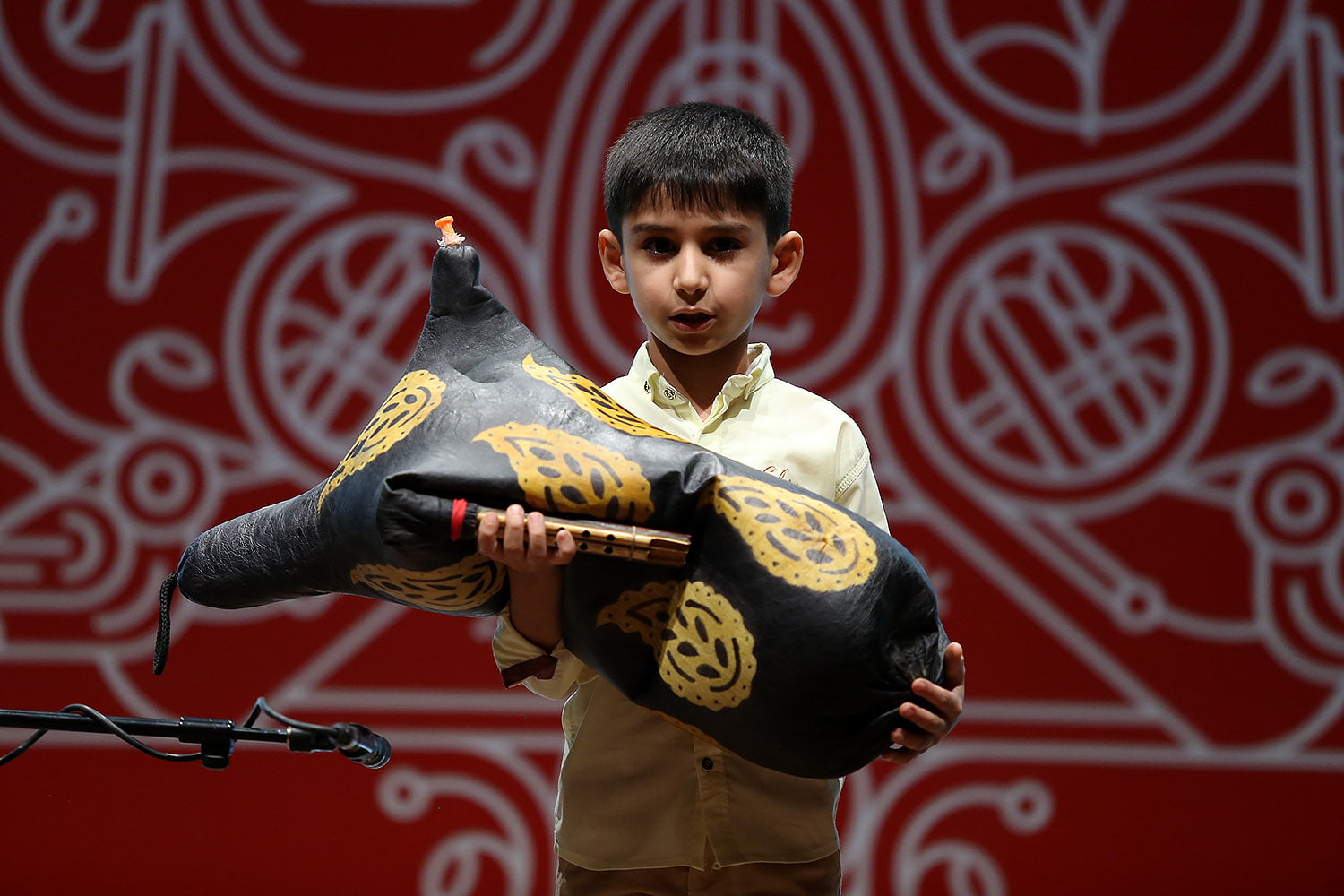 Where is Roudaki Hall?