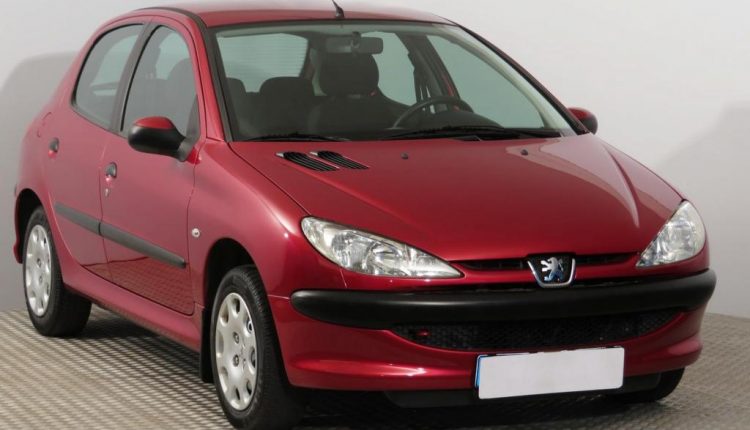 CC: IKCO
How much do cars cost in Iran? August 2019
Car Cost: can you afford them?
Car costs have skyrocketed in recent months in Iran, what with foreign currencies having rollercoaster time since last year. But, how much can you buy one for?
If you're on a local salary, then this will hurt, the price of the cheapest Kia Pride 111 (the oldest model still produced in Iran)  now tops IRR500,000,000, and yes we would advise strongly about buying such a death trap for its miserable safety record.
As you can see from the inserted chart, the locally assembled low-cost car is now in the leagues of  India's Tata Nano vehicle which was dubbed the cheapest car on the planet.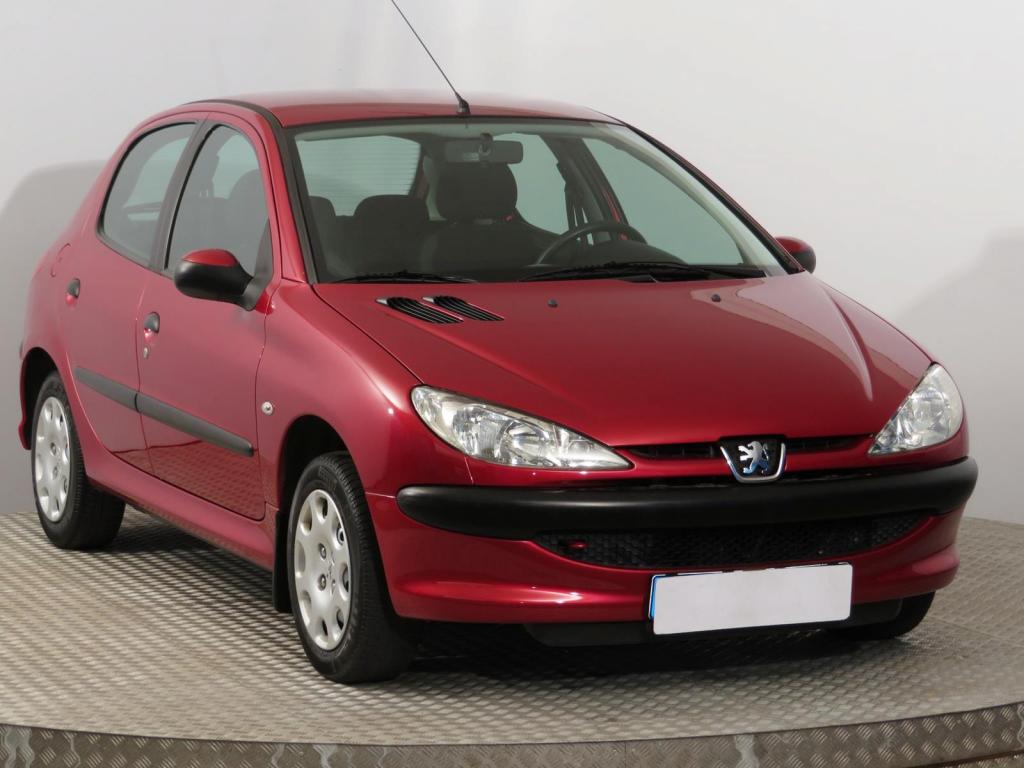 However, if you're into French vehicles, why not pick a 2018 Peugeot 206, which will whisk you back to your youth with its manual speed dial and bubbly charm. You can sit back and listen to the first Arash album and think about the future!
If you manage to find the elusive, but more recently designed Peugeot 2008, then that will cost you €16,869 in the open market.  To find a similar model of 2008 in Europe, it would cost in excess of €19,000.
Car prices
If you're into different types of vehicles not mentioned here, take a look at our previous articles on Chinese SUVs taking over the Iranian auto market.