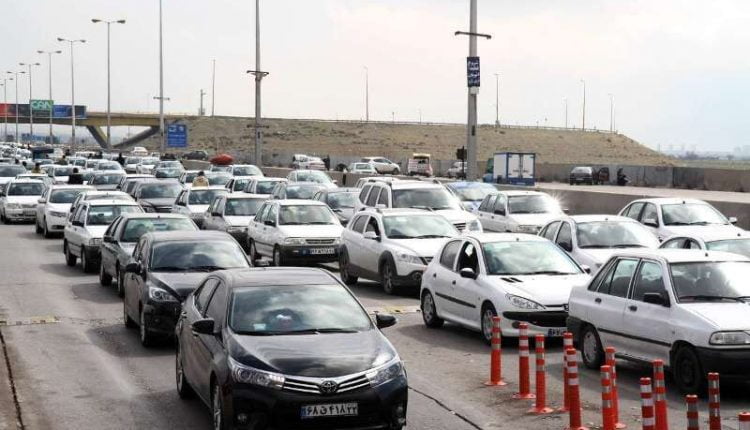 Chalus Road facing heavy traffic amid vacation rush
Chalus Road is busy today
Local news agency IRNA has reported that the Tehran-Chalus road has seen increased traffic in recent hours due to the summer holidays.
The kids are off school for summer vacation which means increased traffic on many of the highways out of Tehran, and with the new Tehran-North Highway currently still under construction much of the northward bound traffic remains on the winding old road for the time being.
Areas including Haraz, Firouzkouh and the Rasht Road have seen heavy amounts of traffic today, with the northern tributary roads also seeing increased back and forth movement.
Last night, according to the latest data from the 7 outbound traffic monitoring systems shows a 4.7% increase in traffic over the previous day. Also, the share of heavy vehicles was 3.9% of total traffic during the past 24-hours.
If you're planning on heading out of Tehran this week or coming back, there are several great applications to use.
Also, do not forget the upcoming public holidays of Eid e-Ghorban and Eid e-Ghadir on August 12 and 20 respectively.
Pro Tip: If you are planning on a car journey outside of Tehran and want to time it when the hordes are not travelling we recommend using the popular Waze application which offers the best times to travel. Other applications are also available.