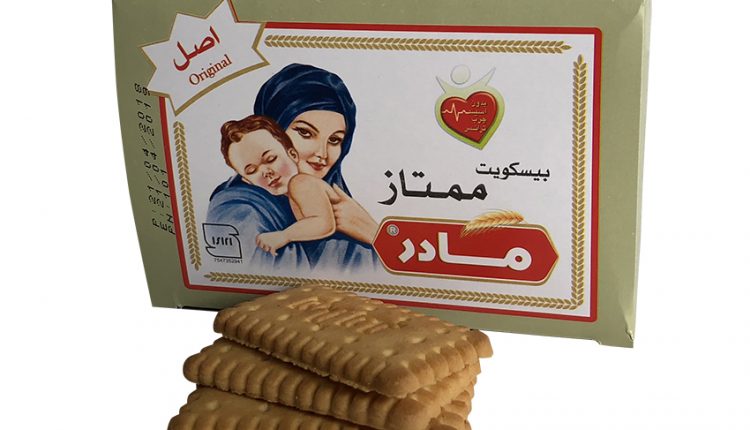 ‎‏The cost of everyday items in Iran – August 2019
Cost of everyday items in Iran
As everyone knows the cost of shopping for everyday items in Iran has skyrocketed in recent months due to the currency depreciation starting in 2018.
So, with some concerted effort, we have been able to develop our new monthly guide on prices of items which many people buy in the country.
Our prices are taken directly from the most popular online store in Iran, Digikala, which now also offers food deliveries following them purchasing popular store Rocoland in 2018.
Including in our price ranges are everyday items likes foods and drinks, as well as specialist items including saffron.
If you're hankering for some food from home and know someone travelling to Tehran, get your orders in now!
Note: Our range of product prices are checked with online exchange website Bonbast.com, which is referred to as one of the most useful forex websites regarding Iran and the so-called "street rate" available in bureaux de change in Tehran.