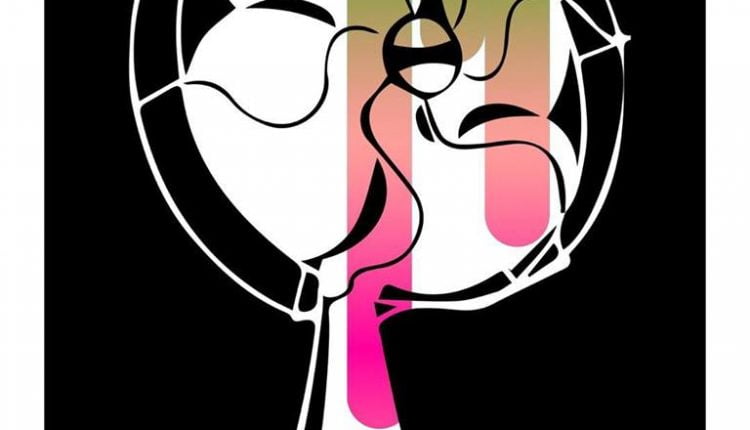 Group exhibition of sculpture and painting at Mah Art Gallery in Tehran
Mah Art Gallery shows new and old artists side by side.
A group painting and sculpture exhibition of more than two dozen up and coming and established artists commence August 2 (today) at Mah Art Gallery.
Dubbed "Summertime," the exhibition is the latest collection of work by several artists in one of the best locations in the Iranian capital.
Including in the big mix of artists at the well-established gallery are the likes of Parviz Tanavoli, among the many on display.
The exhibition will continue until September 17, and open from daily from 4 p.m. to 9 p.m., the gallery is closed on Sundays.
Group painting, sculpture exhibition artists include:
Ahmad Parmoo,Ali Alavi,Amir Hossein Zanjani,Armin Ebrahimi,Ashurbanipal Babilla,Bahman Mohammadi,Donya Rostami,Farzaneh Hosseini,Farzin Rahneshin,Ghasem Hajizadeh,Hawar Amini,Hossein Cheraghchi,Hoorad Gorji,Jalal Shabahangi,Mahmoud Mahmoudi,Manouchehr Motabar,Marjan Mortazavi,Mehrdad Khataei,Mohamad Rahimi,Mohammad Ehsai,Morteza Yazdani,Nasser Ovissi,Nazanin Asgharzadeh,Nazar Mousavinia,Parviz Tanavoli,Ramin Jamshidi,Ramin Jamshidi,Reza Baharvand,Sadegh Tabrizi,Salah Ebrahimi,Sanahin Babajanians,Sepideh Nejadsatari,Shaho Babaie,Shahrokh Ghiasi,Sharareh Zandian,Sirak Melkonian,Soudeh Davoud,Wahed Khakdan,Yaghoub Emdadian,Yasamin Khorsandi,Yasaman Rasouli,Zahra Shafie
Where is Mah Art Gallery?