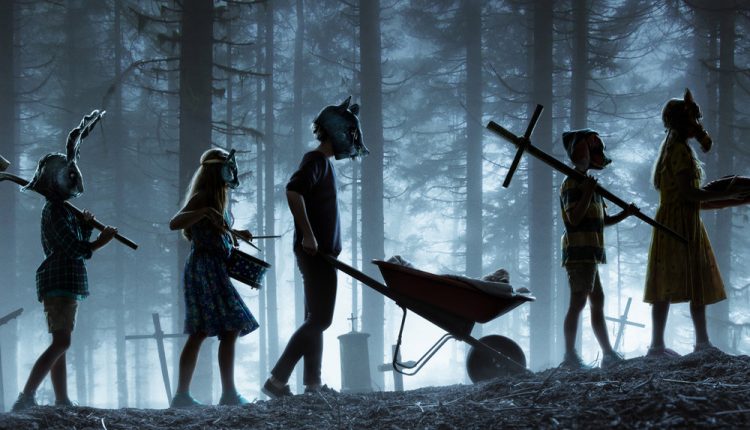 Foreign Language Cinema In Tehran (4-15 August)
Cinema in Tehran, check it out!
Pardis Cinema Gholhak, one of the few cinemas in Tehran to play foreign-language movies, has published the list and timing of the great movies it is playing until August 15, 2019.
Captain Marvel (2019)
August 04 – 19:30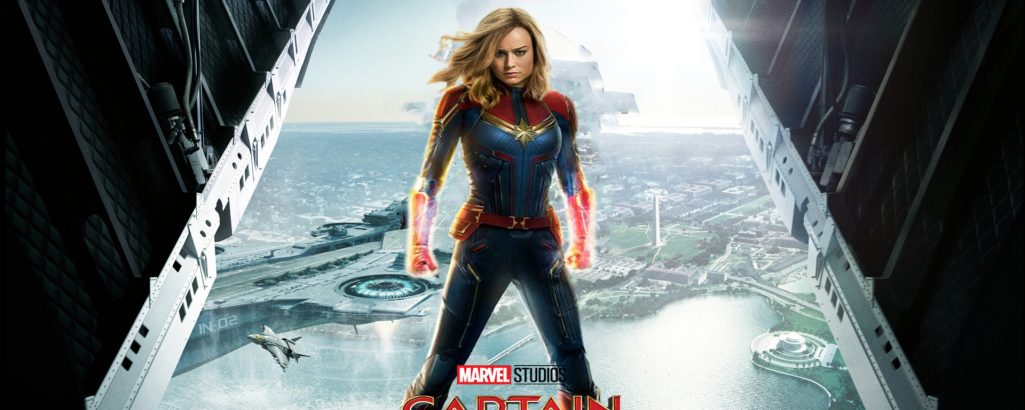 Captain Marvel is an extraterrestrial Kree warrior who finds herself caught in the middle of an intergalactic battle between her people and the Skrulls. Living on Earth in 1995, she keeps having recurring memories of another life as U.S. Air Force pilot Carol Danvers. With help from Nick Fury, Captain Marvel tries to uncover the secrets of her past while harnessing her special superpowers to end the war with the evil Skrulls.
2001: A Space Odyssey (1968)
August 04 – 21:30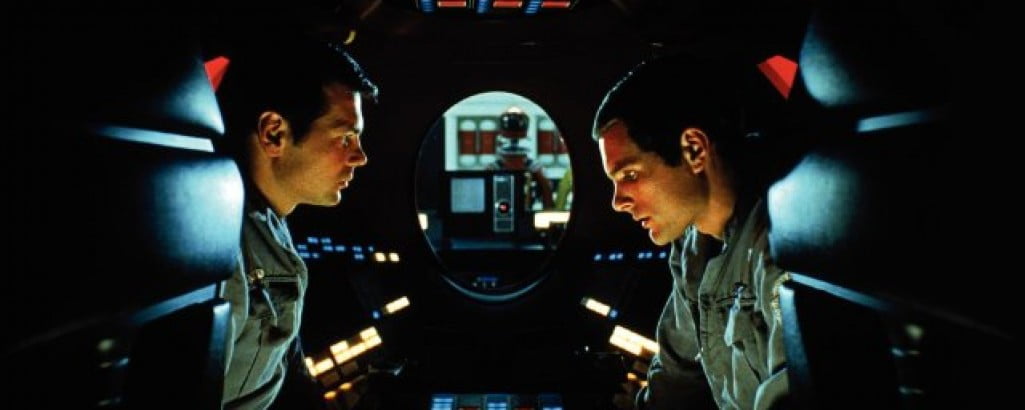 2001: A Space Odyssey is a 1968 epic science fiction film produced and directed by Stanley Kubrick. The screenplay was written by Kubrick and Arthur C. Clarke, and was inspired by Clarke's short story "The Sentinel". An eponymous novel, written concurrently with the screenplay, was published soon after the film was released. The film, which follows a voyage to Jupiter with the sentient computer HAL after the discovery of a mysterious black monolith affecting human evolution, deals with themes of existentialism, human evolution, technology, artificial intelligence, and the possibility of extraterrestrial life. The film is noted for its scientifically accurate depiction of spaceflight, pioneering special effects, and ambiguous imagery. Sound and dialogue are used sparingly and often in place of traditional cinematic and narrative techniques.
The Boss Baby (2017)
August 05 – 19:30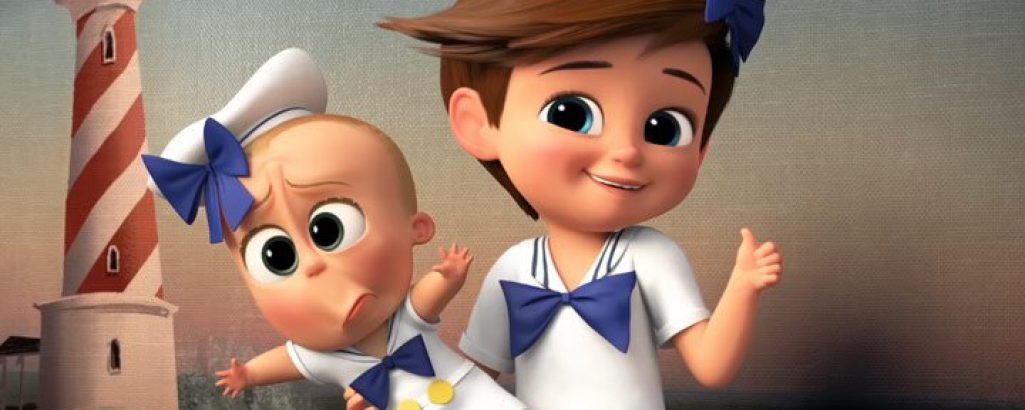 A new baby's arrival impacts a family, told from the point of view of a delightfully unreliable narrator — a wildly imaginative 7-year-old named Tim. The most unusual Boss Baby (Alec Baldwin) arrives at Tim's home in a taxi, wearing a suit and carrying a briefcase. The instant sibling rivalry must soon be put aside when Tim discovers that Boss Baby is actually a spy on a secret mission, and only he can help thwart a dastardly plot that involves an epic battle between puppies and babies.
The Martian (2015)
August 05 – 21:30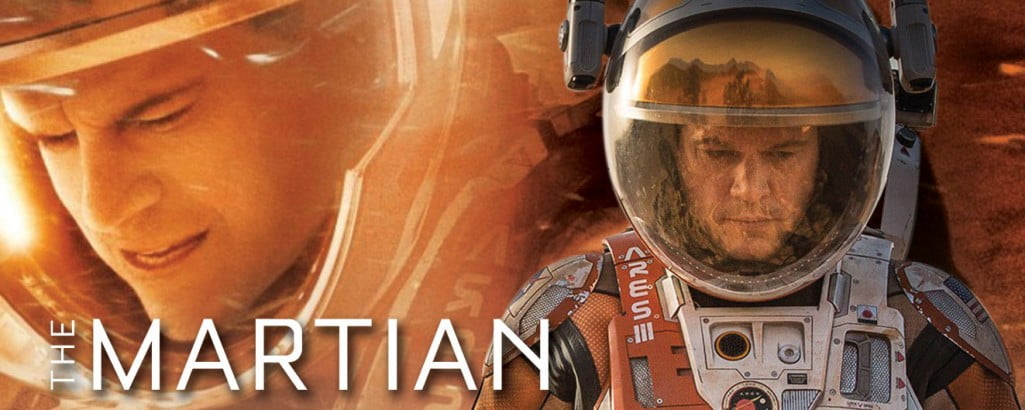 When astronauts blast off from the planet Mars, they leave behind Mark Watney (Matt Damon), presumed dead after a fierce storm. With only a meager amount of supplies, the stranded visitor must utilize his wits and spirit to find a way to survive on the hostile planet. Meanwhile, back on Earth, members of NASA and a team of international scientists work tirelessly to bring him home, while his crewmates hatch their own plan for a daring rescue mission.
Arrival (2016)
August 06 – 19:30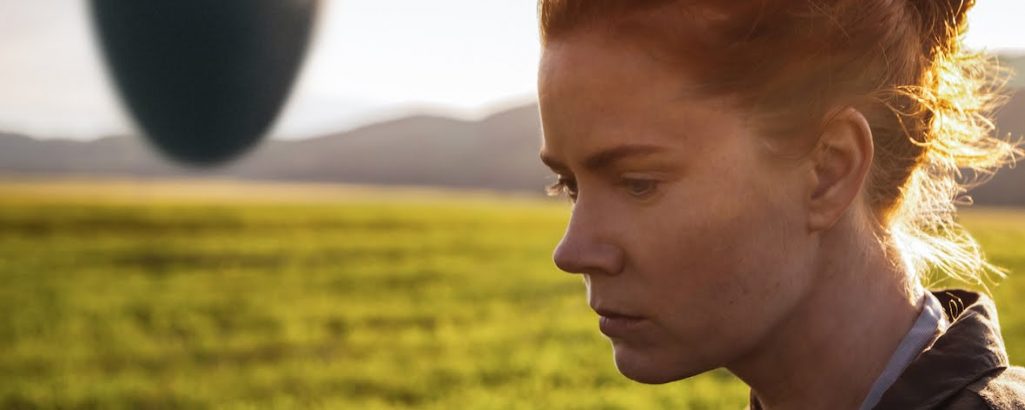 Linguistics professor Louise Banks (Amy Adams) leads an elite team of investigators when gigantic spaceships touch down in 12 locations around the world. As nations teeter on the verge of global war, Banks and her crew must race against time to find a way to communicate with the extraterrestrial visitors. Hoping to unravel the mystery, she takes a chance that could threaten her life and quite possibly all of mankind.
Shutter Island (2010)
August 06 – 21:30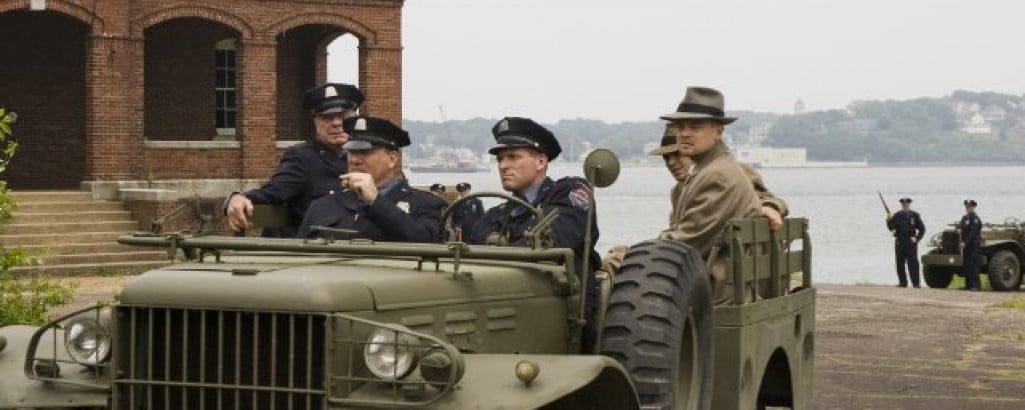 The implausible escape of a brilliant murderess brings U.S. Marshal Teddy Daniels (Leonardo DiCaprio) and his new partner (Mark Ruffalo) to Ashecliffe Hospital, a fortress-like insane asylum located on a remote, windswept island. The woman appears to have vanished from a locked room, and there are hints of terrible deeds committed within the hospital walls. As the investigation deepens, Teddy realizes he will have to confront his own dark fears if he hopes to make it off the island alive.
Interstellar (2014)
August 08 – 21:30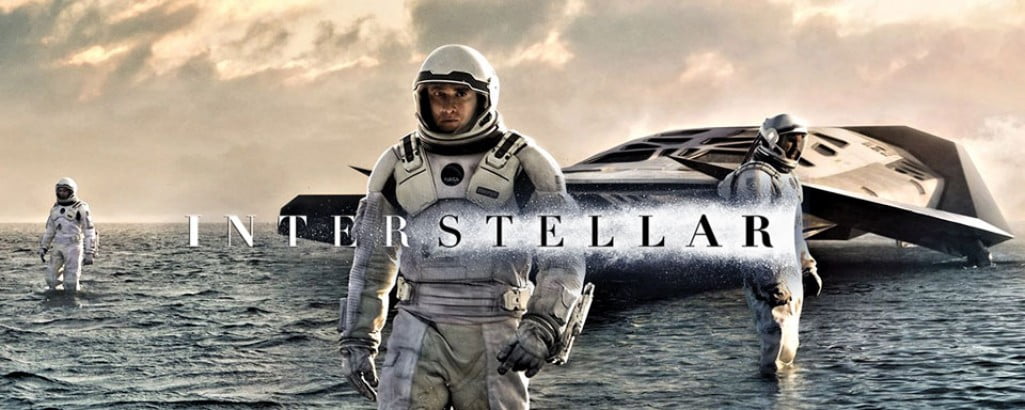 In Earth's future, a global crop blight and second Dust Bowl are slowly rendering the planet uninhabitable. Professor Brand (Michael Caine), a brilliant NASA physicist, is working on plans to save mankind by transporting Earth's population to a new home via a wormhole. But first, Brand must send former NASA pilot Cooper (Matthew McConaughey) and a team of researchers through the wormhole and across the galaxy to find out which of three planets could be mankind's new home.
Pet Sematary (2019)
August 09 – 19:30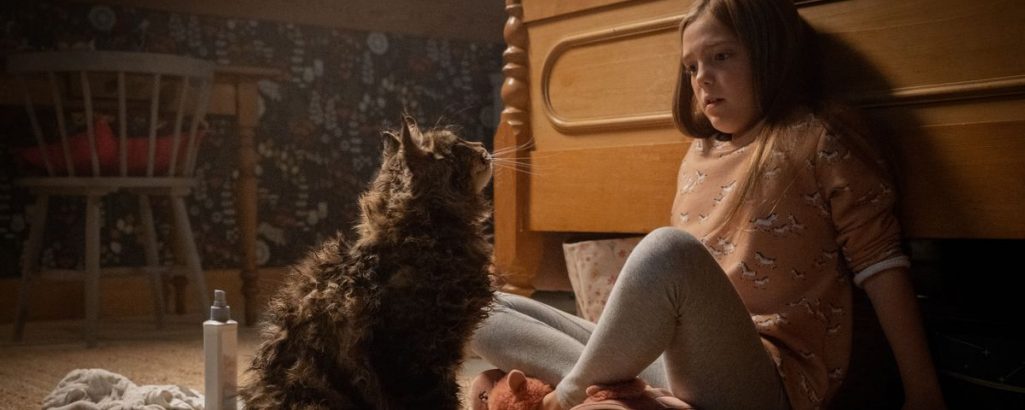 Dr. Louis Creed and his wife, Rachel, relocate from Boston to rural Maine with their two young children. The couple soon discovers a mysterious burial ground hidden deep in the woods near their new home. When tragedy strikes, Louis turns to his neighbour Jud Crandall, setting off a perilous chain reaction that unleashes an unspeakable evil with horrific consequences.
Avengers: Endgame (2019)
August 09 – 21:30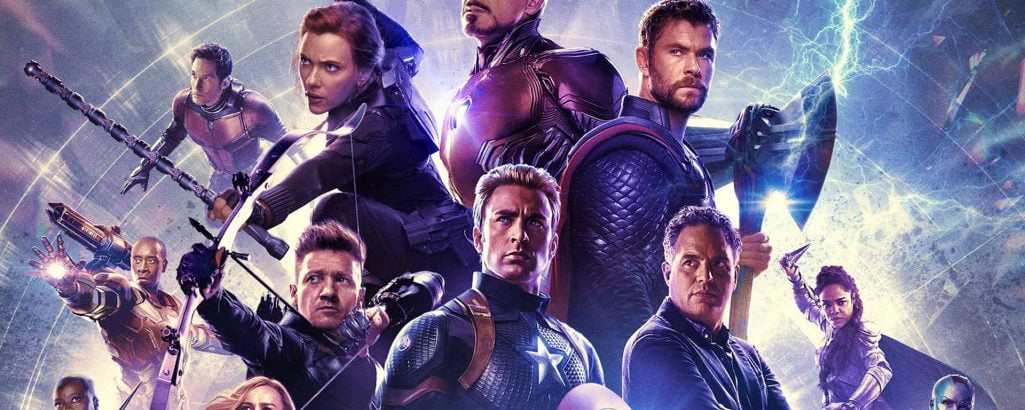 Adrift in space with no food or water, Tony Stark sends a message to Pepper Potts as his oxygen supply starts to dwindle. Meanwhile, the remaining Avengers — Thor, Black Widow, Captain America and Bruce Banner — must figure out a way to bring back their vanquished allies for an epic showdown with Thanos — the evil demigod who decimated the planet and the universe.
The Avengers: Endgame movie will also be played on August 10 at 19:00 PM and 22:00 PM and again on August 15 at 21:30 PM.