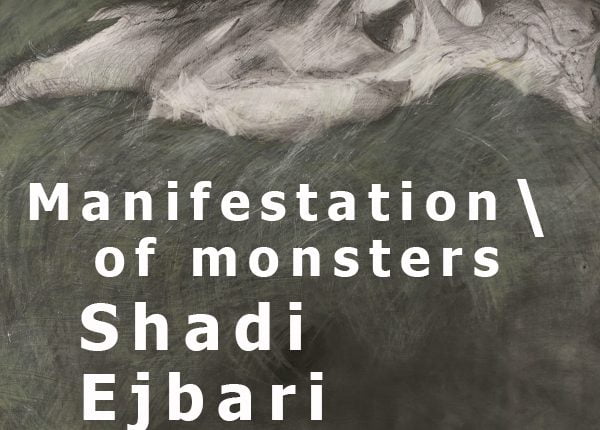 Homa Gallery hosts exhibition of up-and-coming female artist
Tehran's long-established Homa Gallery is hosting an exhibition of native Yazdi Shadi Ejbari.
Called Manifestation of monsters, the solo artists' exhibition hopes to enter the mind of the viewer through the natural form with unease with her paintings.
Homa's latest exhibition is just one of several which opened this week, check out the others here!
The exhibition suggests the young artist is focusing her work currently on the natural form, including that of bones, skulls and natural forms like shells.
The depth of the artwork suggests Ejbari is working on different scales and with shrinking artwork playing a role in the current exhibition.
Born in 1989, Ejbari is one of the up and coming new generation of artists placing their mark on the Iranian art scene.
The exhibition will run from 2-13 August, with gallery open times listed on Homa Gallery's site.
Homa Gallery is one of the oldest working galleries in Tehran and has pride of place in the Karim Khan Road area of Tehran which has become a magnet in recent years for young cultural types as well as several bookstores.
Where is Homa Gallery?
Check out what movies are on this week!