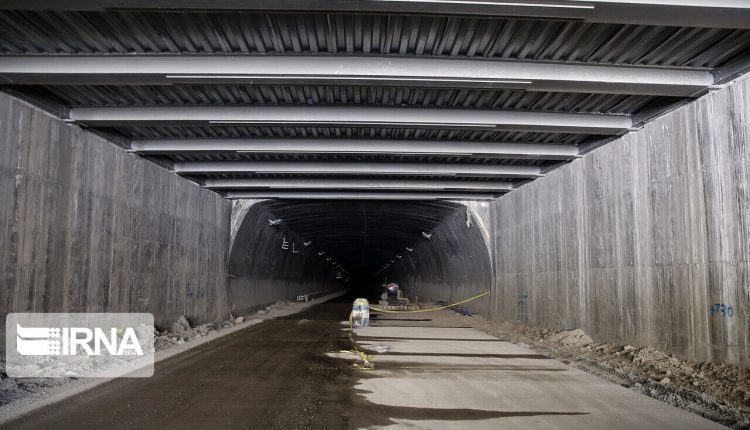 Tehran-North (Section 1) highway to open before winter
Iran's Ministry of Roads and Urban Development has said the final parts of section 1 of the Tehran-North highway will be completed by winter this year, IRNA reported on August 7.
The Tehran-North or as locals say "Tehran-Shomal" meaning north in Persian has been envisaged for decades – even prior to the 1979 Islamic Revolution. However, war, sanctions and other issues have put the project on the back burner.
At least one segment of the highway is already operational, and if you have travelled from the north you most likely have travelled on it on the Caspian Sea.
This current part being finalised is Section 1 and is roughly 34-kilometers long and the final parts of the tunnel sections are currently under construction including the installation of ventilation and safety systems.
The Tehran-North highway begins at the back of Tehran through the several rows of the Alborz mountain range and appears on the Caspian seaside – spanning some 121km in total.
There are two more sections to be completed which require further work – parts two and three.
The construction is being funded by the Mostazafan Foundation, the largest charity in Iran as well as also organising the development of the project.
Map of the intended route Tehran-North