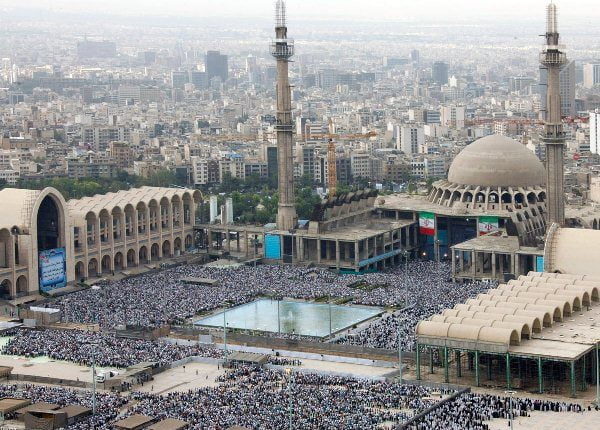 Bank Holiday in Iran: Eid e-Ghorban
According to the Iranian calendar, the next public holiday Eid e-Ghorban (feast of the sacrifice) will be on Monday, August 12.
Eid e-Ghorban (Eid al-Adha in Arabic speaking countries), falls on the tenth day of Dhu al-Hijjah, the final month of the Islamic calendar. Eid al-Adha is an Islamic festival to commemorate the willingness of Ibrahim (also known as Abraham) to follow Allah's (God's) command to sacrifice his son. Muslims around the world observe this event.
Iranians commemorated Eid e-Ghorban on Monday by taking part in Eid prayers at mosques and open grounds, organizing various cultural programs and visiting friends and relatives.
In remembrance, Muslim faithful slaughter sheep, cattle, camels and other livestock in an act of sacrifice to show gratitude for their blessings, divide the meat into three equal portions and give some of it to the poor.
For more on Iran's public holidays in 2019 check out our full list.