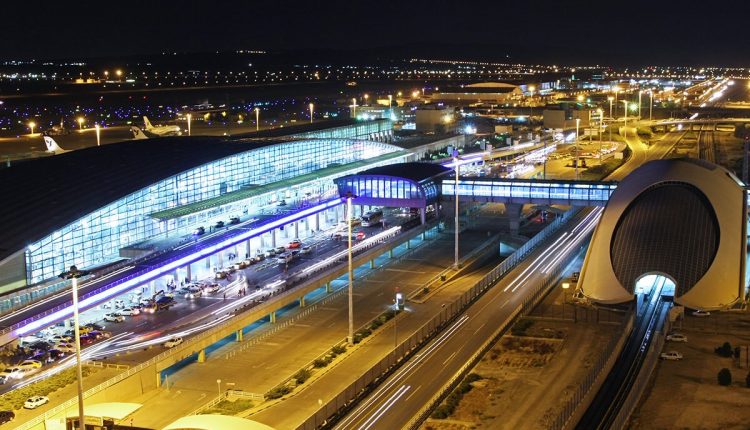 No stamps in passport entering and leaving Iran
stamps in passport finished!
Iranian border points will now let foreign nationals in without passport stamps according to a presidential decree that orders for the waiver of physical stamping on travellers' passports the Iranian Interior Ministry's has said.
What this means; if you are entering for the first time after this point you can travel onwards to the United States, without having to apply for a B1 visa, in theory. If you already have an Iran stamp in your foreign passport you will likely need to apply for an appointment at the US embassy if you want to travel onwards to that country. 
"According to the president [Hassan Rouhani]'s order to waive [physical] stamping on foreigners' passports, this issue was investigated by a task force of the [Supreme] National Security Council to be implemented at all official borders," Seyyed Salman Samani an official with the ministry said.
He added that in cooperation with the Police Department of Immigration and Passports and other related bodies, the decree is now implemented in all land, air and sea borders of the country.
In June, Rouhani issued an order for the waiver of physical stamping on travellers' passports upon entering or leaving the country.
Did you hear recently Hong Kong travellers now no longer have to pay for a visa ahead of travelling to Iran?
Hong Kong passport holders now have visa-free access to Iran