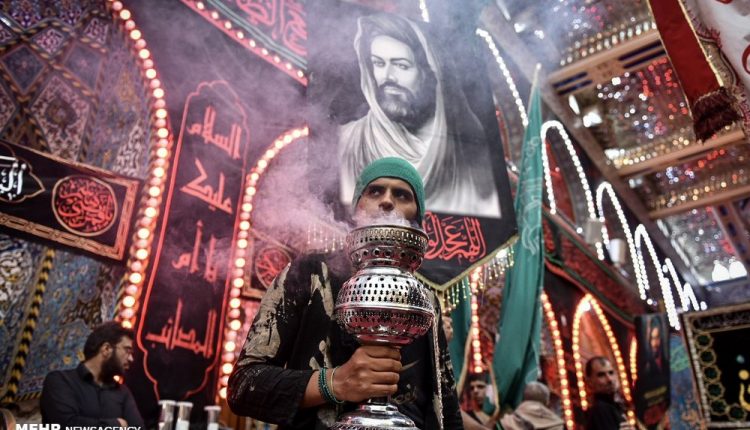 Bank Holiday in Iran October 19: Arbaeen
The public holiday of Arbaeen in Iran is probably the most significant in Shia sect. It is observed on Safar 20 or 21, the 40th day after Ashura,  the martyrdom anniversary of Imam Hussein, the grandson of Prophet Mohammad, in 680 AD.
Arbaeen means forty in Arabic as forty days is the traditional length of mourning after the death of a family member or loved one in Muslim traditions.
Imam Hussein was killed at the Battle of Karbala in central Iraq on 10 October 680 AD.
Around 20mn pilgrims will gather in Karbala on Arbaeen, making it the world's largest annual human gathering after the annual hajj in Mecca. Many of the pilgrims travel barefooted from across Iraq and more than 50 countries.
The city of Karbala in Iraq is the center of the proceedings which many pilgrims travel miles on foot to reach. As of 2016 "between 17 million and 20 million" pilgrims usually attend Arbaeen their, including about 3mn foreigners, most of whom are Iranians