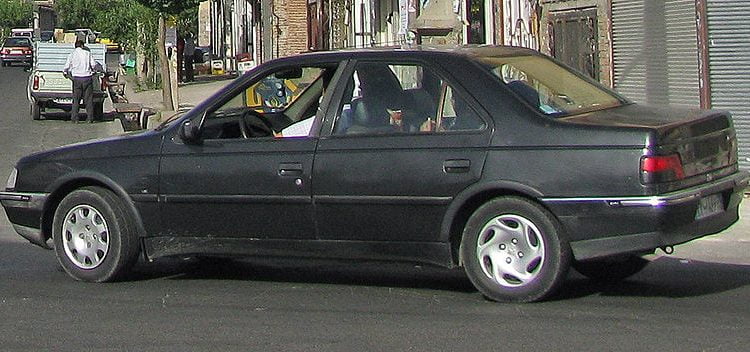 Pollution continues to hit Tehran
Raised levels of PM2.5 pollutants are again creating havoc in Tehran with schoolhouses across the Iranian capital, YJC reported today.
Increasing levels of air pollutants in many parts of Tehran is dangerous to sensitive groups of society such as children, elderly and pregnant women.
The situation is now so bad Tehran Governate has shut down the majority of kindergartens and elementary schools in southern and central areas until the pollution subsides.
According to Iranian law, whenever the average air pollution index reaches to the top of an air quality index of 133, it notifies the government to close schools and issue a warning to vulnerable groups.
The city is expected to receive rain, sleet and snow on Saturday, so keep out of the poor air until then.
Acceptable levels of pollution in most cities is under 50.
Pollution levels as of 11:00 GMT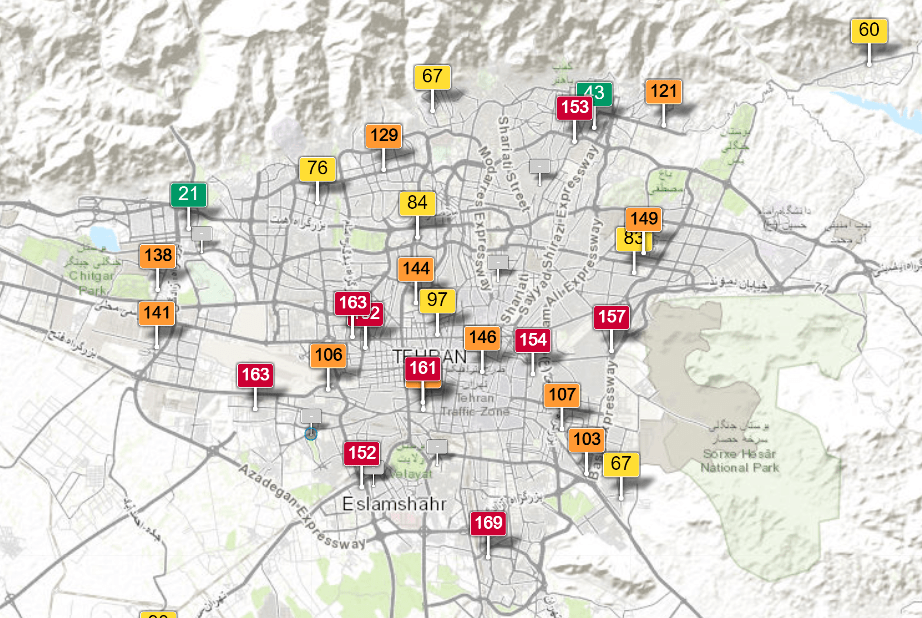 Tehran smog holidays, what to do?
Tip 1: Keep away from major roads, you can't always see pollution, but scientists know it is concentrated on major roads and highways.
Tip 2: Walk alongside roads. You can immediately sense there is less pollution on side roads due to the lower volumes of traffic. So, it's best to find a quiet alleyway with little traffic to make your way to your destination.
Tip 3: Watch out for hotspots of dirty air; for example, when cars are waiting at traffic lights pollution levels are as high as motorways. The pollution can back up in these areas, and you don't want to breathe that.
Tip 4: Stand back at traffic lights. Evidence shows that the further you are away from the main road, the lower the amounts of pollution. Just wait where the air is that tiny bit cleaner.
Tip 5: If you're on a hill, stick to the side where the vehicles are going down and not up!  It makes sense; nobody wants to have trucks and cars gearing up belching out pollution next to their faces.
Tip 6: According to medical studies, paper masks are somewhat useless. Yes, they may keep out the most significant particles of dust, but when it comes down to the much worse PM 2.5 particles, they have shown no benefit.
Update: We expect other areas of the city to call a "smog holiday" in the next few hours if the situation doesn't improve.