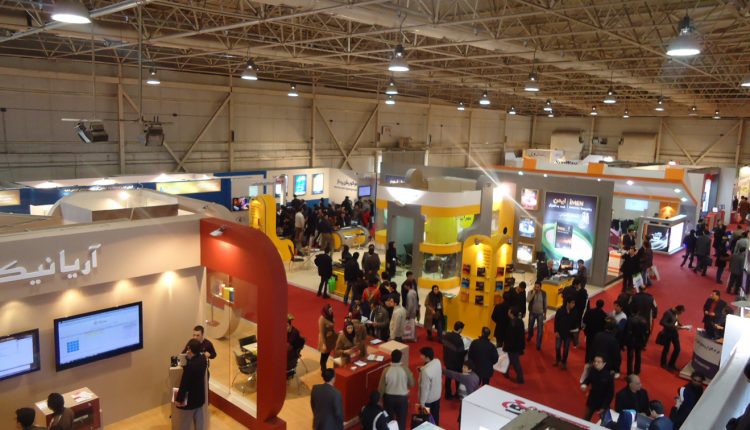 The 26th Iran International Electronic, Computer and E-Commerce Exhibition (Elecomp 26) will be held in Tehran on September 18-21 this year.
The event was scheduled for summer but because of coronavirus (COVID-19) epidemic, the event was pulled along with several others to later in the year.
ELECOMP is the most famous exhibition event in Iran's market of electronics and computer products and services and all eyes are on organisers this year to see how it is possible to run the operation while maintaining social distancing rules. 
Since its first event in 1995, the programme has grown to house hundreds of companies from Iran and abroad at the sprawling Tehran International Exhibition Ground. 
The exhibition will showcase a wide range of products in electronics, computers and IT industries, including software, hardware, computer games, website and blogs, e-banking, security systems, data protection, network and infrastructure, mobile phones, intelligent board, printers, etc.
The event aims to present recent developments and technologies and provide a proper background for gauging, attracting investments, partners, human resources and access to facilitating services.
Where is the Tehran International Exhibition?