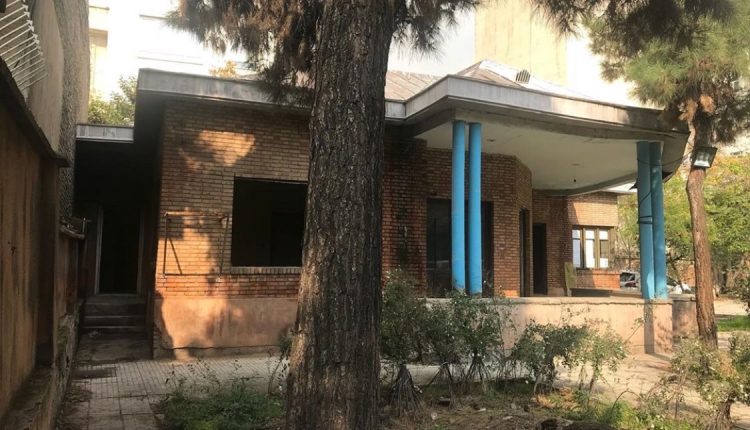 Famous Poet's house to be opened as museum in summer '21
Nima Yooshij's one of Iran's most famous contemporary poets of the last century-old home will open as a museum in summer 2021, Borna reported this week.
The previous owners had left the house empty for several years, with the Tehran Municipality finally purchasing the location in 2019. The City kicked-start renovations with the eye on redeveloping the site to turn it into a visitor attraction.
The poet's residence is a mansion-like gabled-roof house in Tajrish neighbourhood, north of Tehran.
Now dwarfed by developments next door, the building appears a tiny speck among the high rises of north Tehran.
Known as the father of modern Persian poetry, Nima Yooshij was born Ali Esfandiari but took the name of his native village.
He gained popularity for making Iranian verse more accessible and freer in form and subject.
Born in 1897 in Yoosh, a village in Iran's northern province of Mazandaran, Nima rose to fame ushering in a movement in Persian poetry: "she'r-e no" (new poetry); or "she'r-e Nimaei" (Nimaic poetry).
Nima died of pneumonia at his house in Tehran in 1960. The famous poet was laid to rest in his home village.
Architecture historians are currently working on making the site ready for next summer and Living in Tehran will be ready when they open.