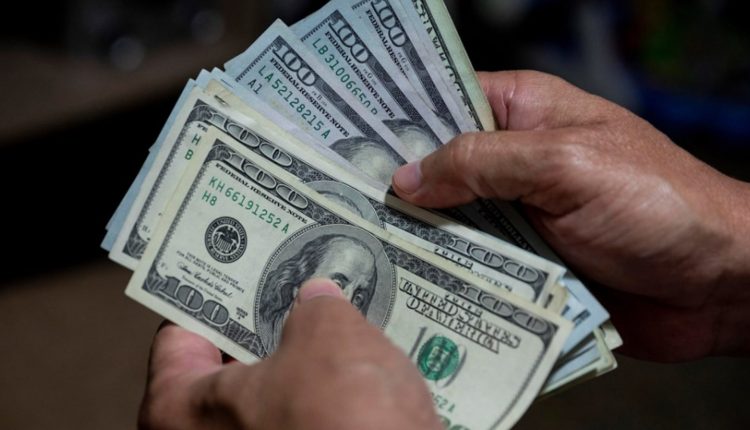 No cap on carrying cash/precious metals to Iran
According to local reports, Iran's Supreme Council of Economic Coordination (SCEC) has made a new decision, announcing that carrying any amount of foreign currencies into Iran is now allowed and passengers don't need to declare it.
The decision to dismantle the previously 10,000 euro limit is seen as the latest measures by authorities in Tehran to bypass unilateral sanctions against it by Washington.
"Carrying of foreign currencies in the form of banknotes into the country would be authorized for legal and real entities without maximum limits," the report quoted as saying.
It added, however, that the transfers should comply with laws and regulations adopted by the Central Bank of Iran (CBI) and consistent with Iran's laws on fighting money laundering.
Based on previous decision by the CBI, announced in June 2020, individuals were required to declare holding, carrying or exchanging foreign banknotes above 10,000 euros or their equivalents in other foreign currencies.
In its Wednesday decision, the SCEC also waived duties imposed on raw imports of three precious metals, namely gold, silver and platinum.
It said importers of the three metals will be exempt from paying all duties and taxes, including a 9% value-added tax which is charged on finished products.