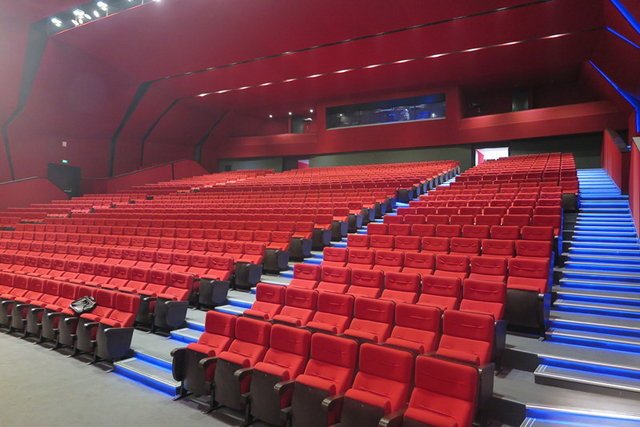 Play featuring Afghan immigrants' plight on stage in Tehran  
"Coffin" is on stage at Shahrzad Theater Complex. It shows some of the many challenges and sufferings of the Afghans who have emigrated to flee war and insecurity in their homeland over the past years.
"Coffin" is performed by a cast of Iranian and Afghan actors. It is directed by Senator Hosseini, an Afghan national born and raised in Iran, whose family except for his parents are still in Afghanistan.
The play tells the stories of an Afghan family and an Iranian-Afghan couple, all living in Iran. The three episodes feature the problems that each group faces when deciding to move from Iran.
Hosseini says he wrote the play two years ago when he never imagined that it would be staged at a time when Afghanistan falls to the Taliban.
Due to the latest developments, Coffin's director planned to cancel the performance, but later changed his mind, telling the Mehr News Agency that he is heart-broken by "what is happening in Afghanistan."
When and where to watch "Coffin"?
Coffin went on stage on September 1, running for ten days. It is being performed at the Senobar Hall of the Shahrzad Theater Complex located in Hafez Street in central Tehran. Information on other plays being on stage at the complex and how to get tickets is available on www.tiwall.com website.