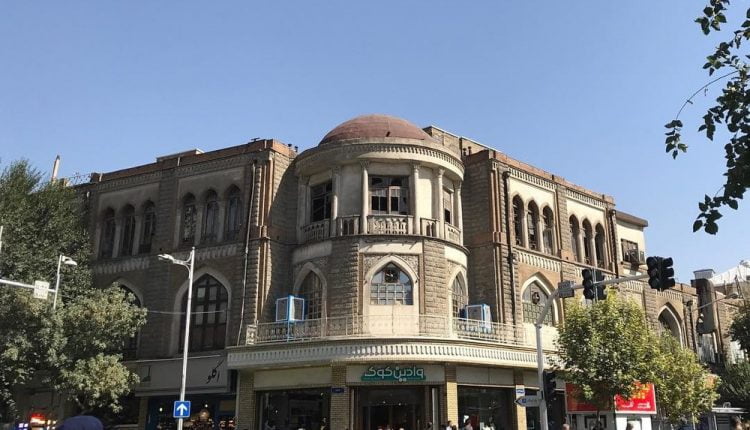 All about Lalehzar Street
About half a century ago, Lalehzar Street was known as the city's cultural hub. In its prime, it was home to 16 cinemas and six theatres! Some of Iran's most famous singers and actors made a name for themselves performing in the plethora of venues in Lalehzar.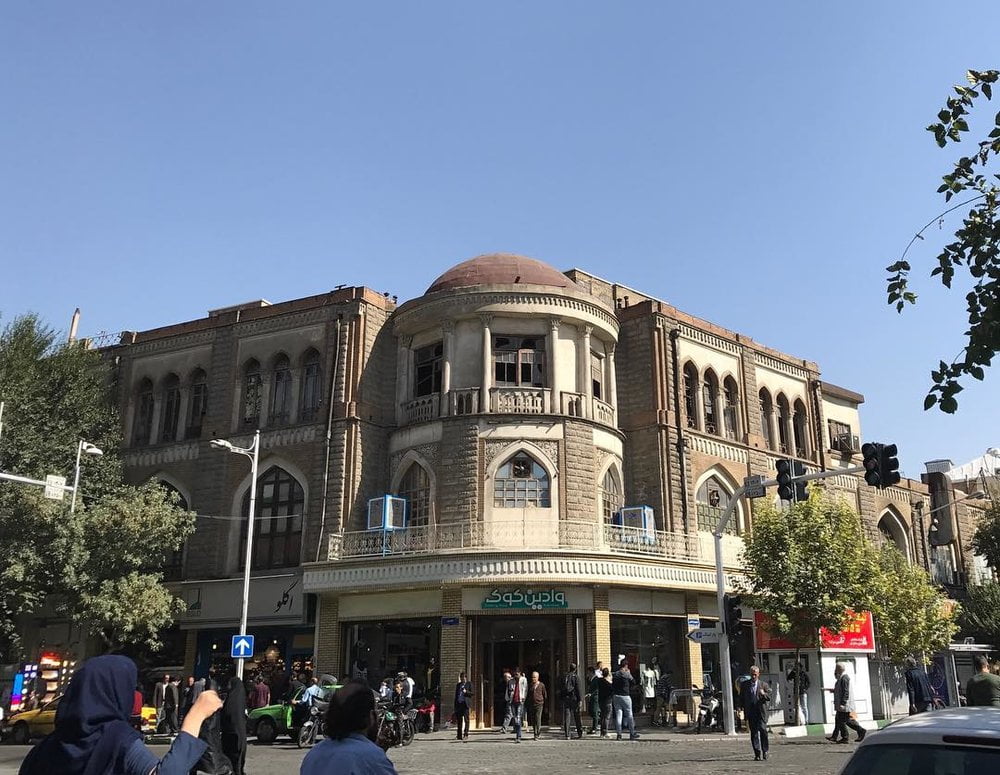 Today, the street is chock full of electronic stores and is gradually losing its historical identity; however, there are still remnants of Lalehzar's old texture- mostly facades and signs- which help give a glimpse into the past.
Barbod, a long narrow alley, was probably the most significant area of the street for one reason only: Back in the day, six cinemas were in Barbod Alley. Hard to imagine? Nobody can blame you; even those who have seen it have a hard time wrapping their heads around it. But do see for yourself. The signboards of some of the cinemas, such as Naderi, are still up and in plain view.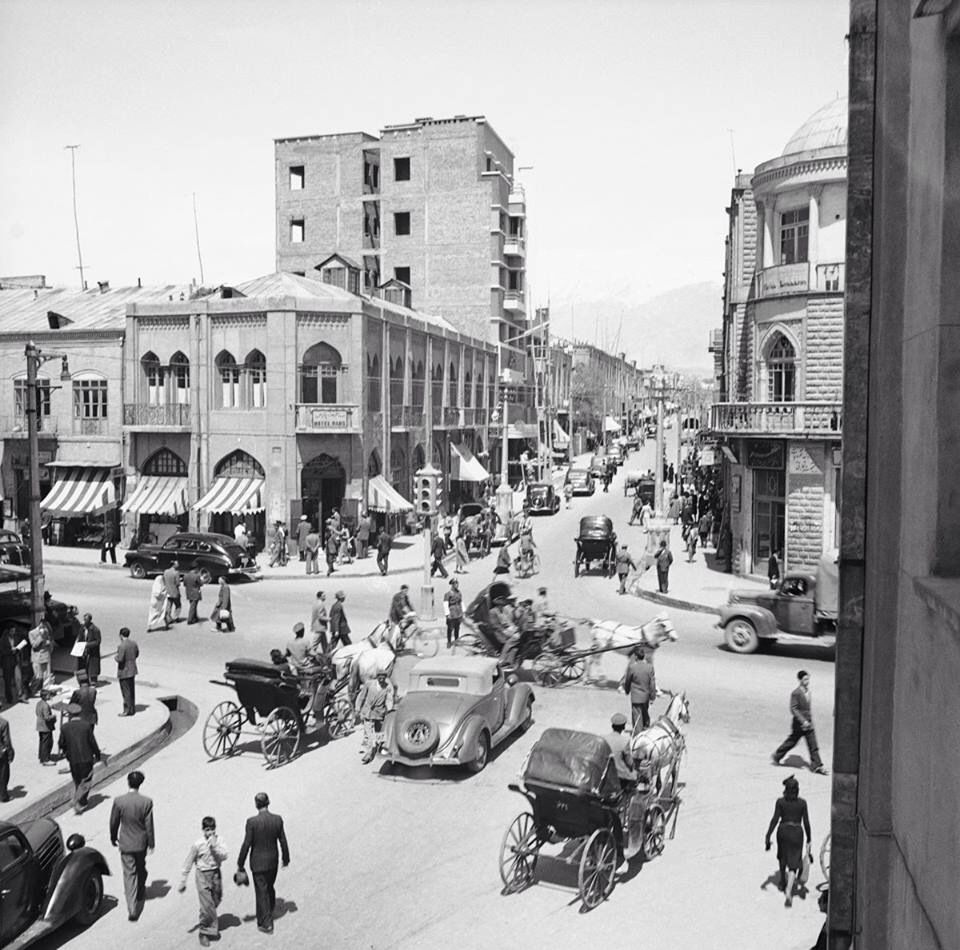 The street was built in the late 19th-century by the order of Nassereddin Shah who, having just returned from a trip to Europe, wanted Tehran to have a street as remarkable as Champs Elysees in Paris.
The street is split into to two: Lalehzar, which is older, and Lalehzar No (Persian: New Lalehzar).
Ettehadieh House
The only remnant of the Qajar era is the impeccable House of Amin-ol-Soltan (aka Ettehadieh House) which opened after a long restoration and is now one of the most visited restored sites in the area.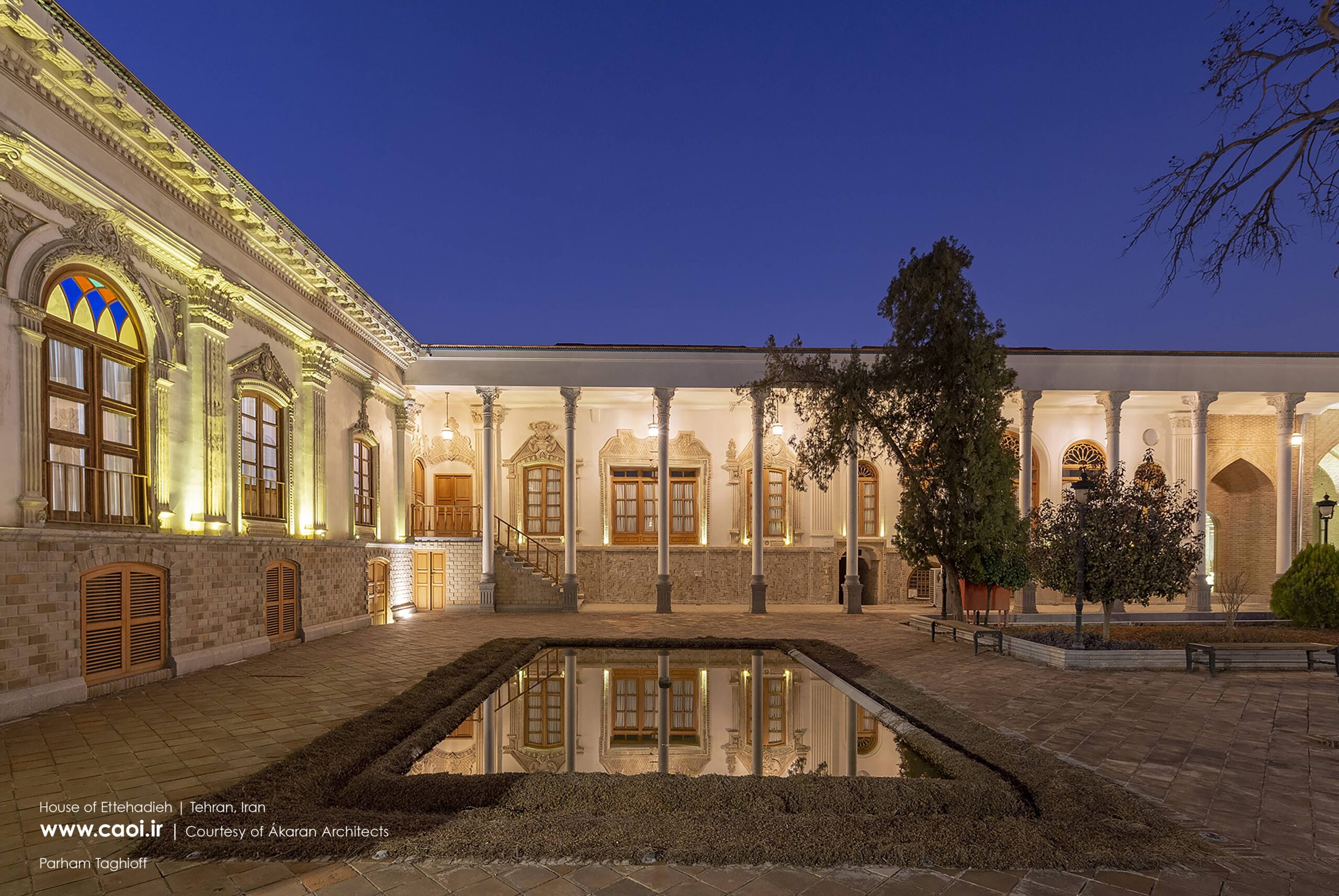 Make sure to check out Tehran Grand Hotel, or what's left of it. Built in the twilight years of the Qajar era (late 19th to early 20th century), it is said to be Iran's oldest modern hotel. However, some dispute that claim, arguing that Qazvin Grand Hotel is older.